Professionally Evil Insights
Welcome to the Professionally Evil Insights blog by Secure Ideas! In this digital playground, we unravel the complex world of information security with a touch of fun. Our expert-led content ranges from deep-dives into penetration testing to explorations of hardware hacking. Whether you're curious about Secure Ideas or passionate about cybersecurity, this blog is your quick, enlightening, and entertaining guide into the captivating world of information security.
Welcome aboard!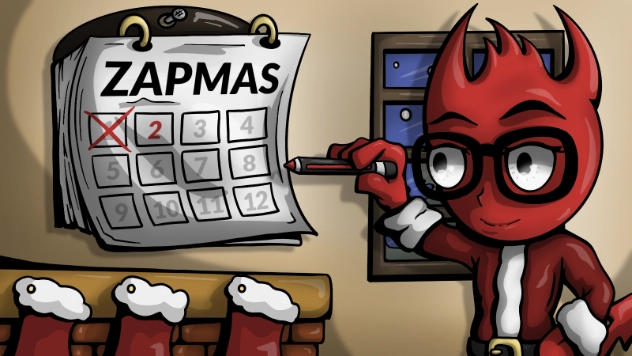 Day 2 - The Edge of Tomorrow - Replaying and Tampering with Requests Fuzzing and tampering are like the primitives upon which we design tests to evaluate functionality and flaws. Here's how I'm using these terms: Tampering is taking a request and modifying it manually, and then issuing the modified ...
Continue Reading