Professionally Evil Blog
A blog by experts of penetration testing and other security assessments.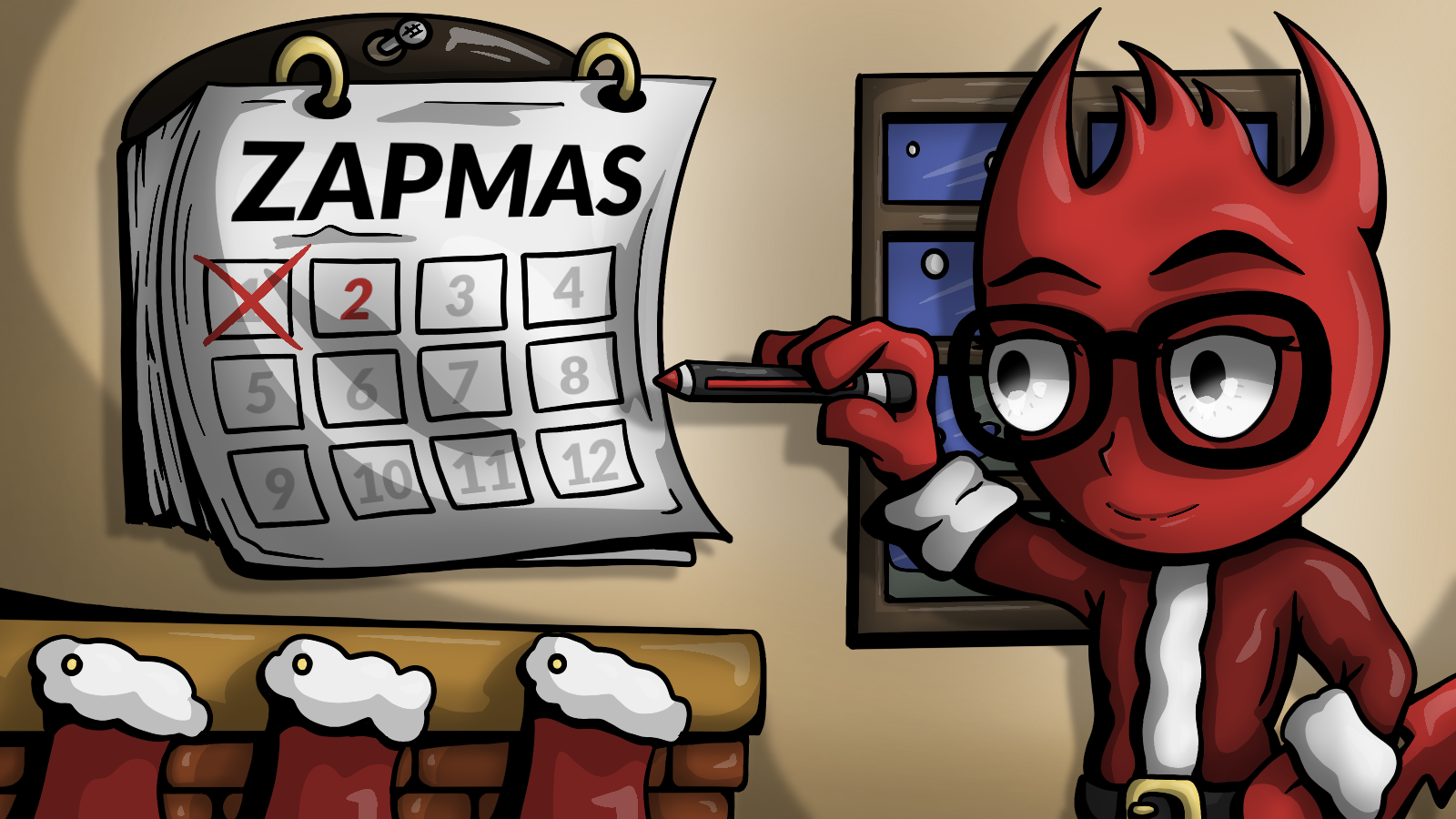 Day 2 - The Edge of Tomorrow - Replaying and Tampering with Requests Fuzzing and tampering are like the primitives upon which we design tests to evaluate functionality and flaws. Here's how I'm using these terms: Tampering is taking a request and modifying it manually, and then issuing the modified ...
Learn more