Working closely with our consultants
We carefully evaluate your security controls and determine which ones are working properly. We then check to see if they meet the requirements for this system, ensuring that all necessary functions operate as intended so nothing unexpected happens when you least expect it!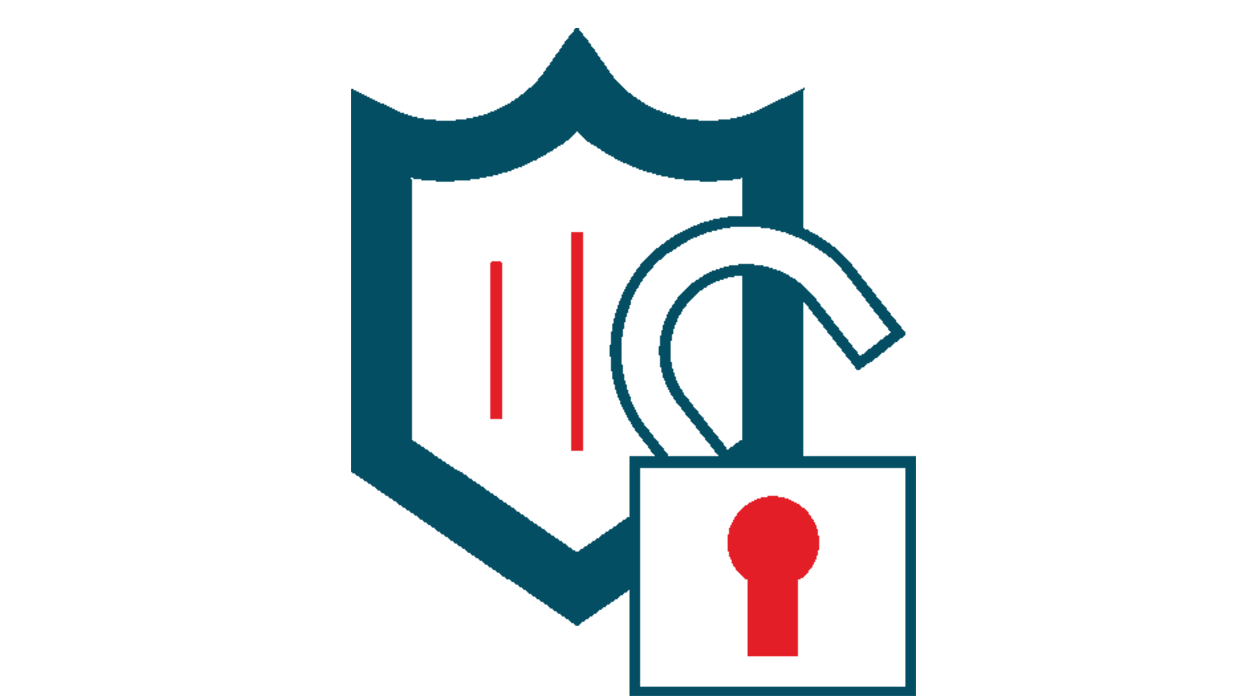 Security Assessment Solutions
Foundational Gap Analysis
As organizations strive to meet ever-changing compliance standards, it's essential to have a firm understanding of where you should begin. That's where our Foundational Gap Analysis comes in. Secure Ideas works with you to evaluate your current security controls against the specific compliance standard you're aiming to meet. Through interviews with key staff and a review of your IT systems, we identify gaps in your security posture. We then produce a report that details our findings and provides practical next steps for improving your security posture. With our Foundational Gap Analysis, you can have the confidence that your organization is ready to meet the latest compliance standards.
Learn More about Foundational Gap Analysis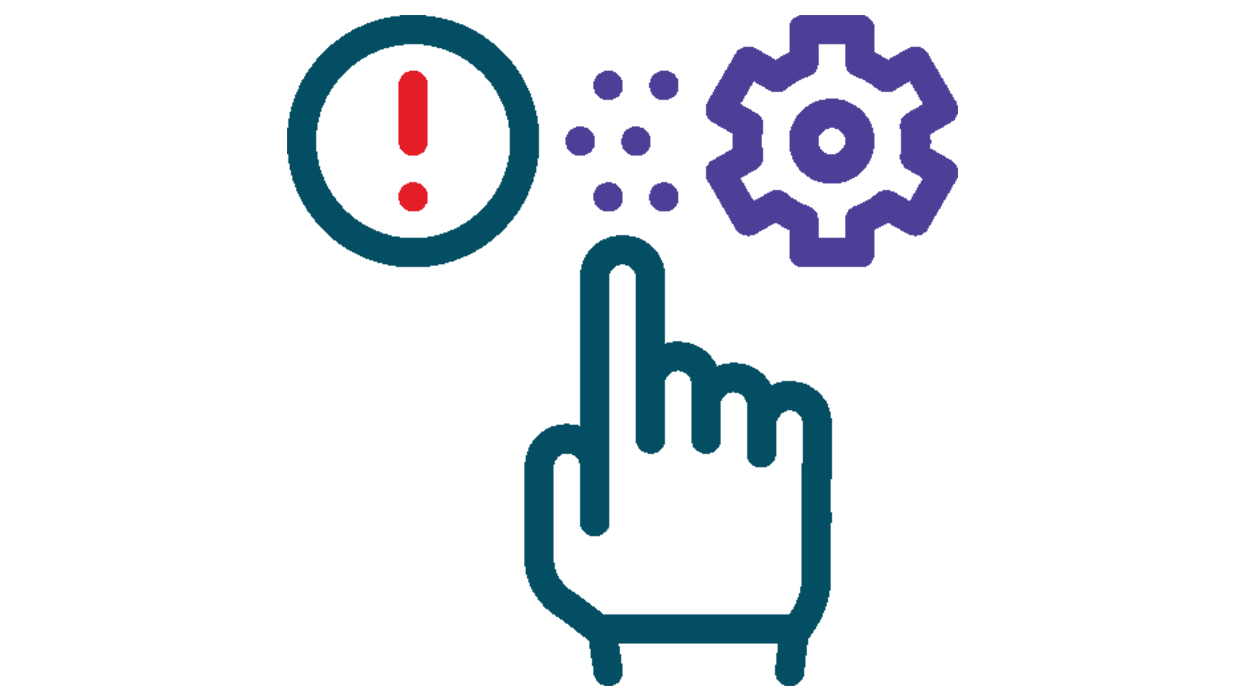 Architecture Reviews
An Architecture Review from Secure Ideas is the best way to obtain a comprehensive understanding of your IT environment and identify potential security weaknesses. Our experienced team will work cooperatively with you to review each component of your system, evaluate the architectural design, and assess the controls in place to ensure the overall security of your operations. This comprehensive approach provides a much more thorough understanding of your system's security posture than a traditional penetration test and can help you make informed decisions about how to best protect your critical data.
Learn More about Architecture Reviews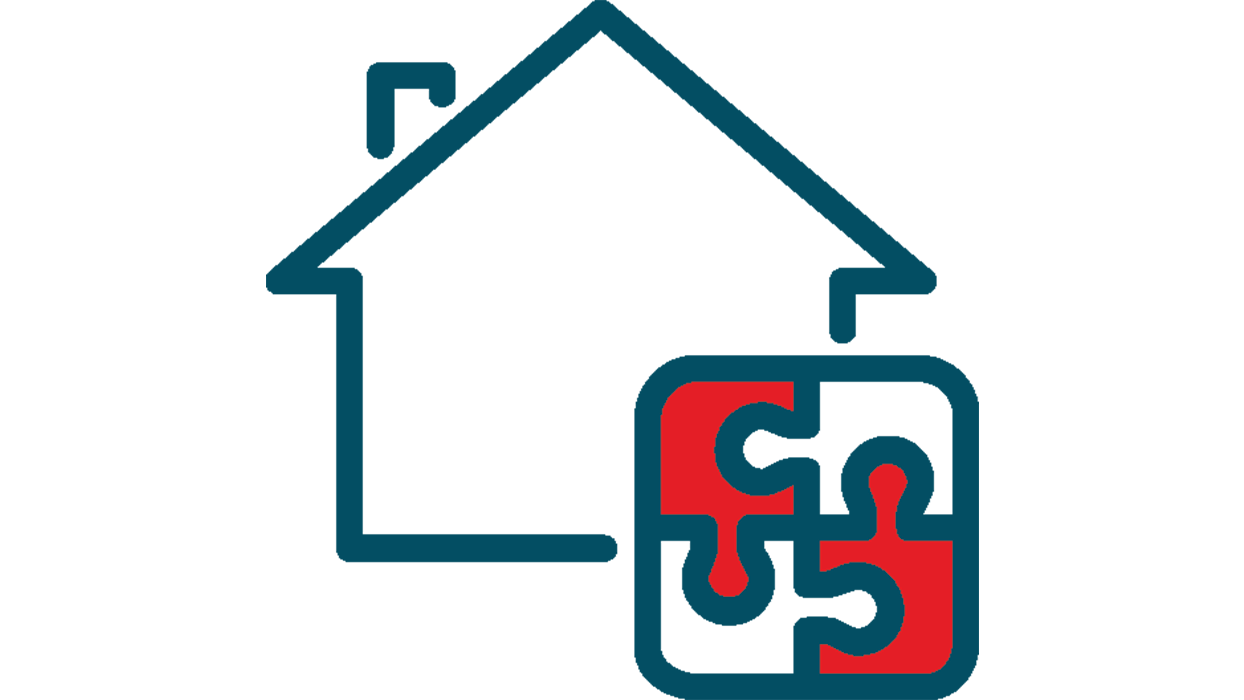 Cloud Reviews
As more of our businesses move to a cloud environment, the need for comprehensive security reviews is greater than ever. Cloud Review services goes beyond just cursory checks, offering an in-depth analysis into the security weaknesses and vulnerabilities of your cloud installation. Our team of professionals work closely with you to review existing configurations and match them against industry standards. This fine-tuned approach allows us to make sure that no stone is unturned in diagnosing any security challenges, allowing you to keep your operations running smoothly and securely in the cloud.
Learn More about Cloud Reviews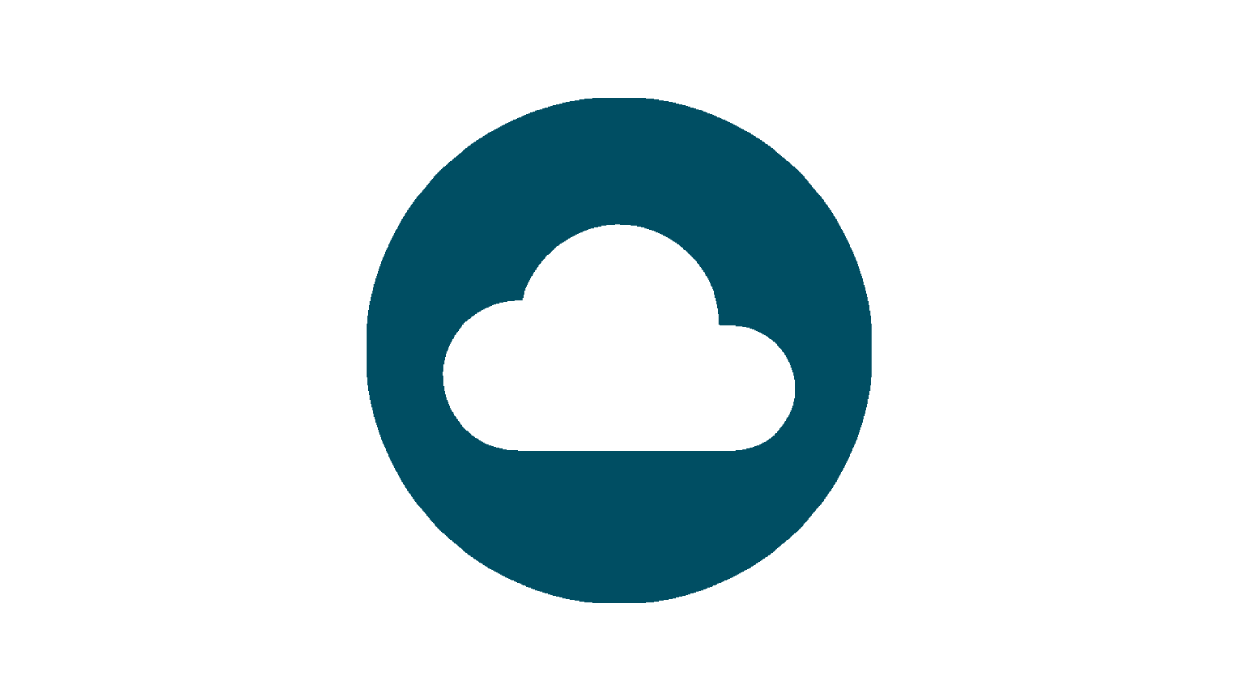 Testing Credits
Shifting left is critical to the continued security in organizations. Most development is made better by moving security earlier in the process. But the traditional penetration testing of web applications and APIs doesn't fit well in the earlier stages of the software development lifecycle (SDLC).
Secure Ideas has created a process of testing credits to help solve these issues (especially when paired with SASTA). An organization can purchase credits to use over the next 24 months. Combined with a self-scoping system, these credits allow an organization to work with Secure Ideas within their development processes.




Our Pillars of Testing
Secure Ideas has been testing security systems since 2010, and its core testing competency is performed by consultants with at least ten years of IT experience each. Our primary goal in every penetration testing engagement is to help our clients improve their security posture. Here are a few other ways we stand out:

Integrity
Though we are referred to as hackers, Secure Ideas was founded on a strong foundation of ethical security testing. Well defined rules of engagement, local and federal laws, and our clients' privacy are all critical considerations to us in every engagement.

Quality
You will never have to worry about Secure Ideas trying to pass off an automated scan as a penetration test. We make an effort to understand the technology and the current threat landscape to thoroughly test the security of IT systems and advise our clients accordingly.

Partnership
We place a high value on our relationships with our clients. It is not enough to just do a penetration test and write up a report. At Secure Ideas, we welcome follow-up conversations, feedback, and questions from our clients year-round.