Secure Your Cloud!
With much of our infrastructure and operations residing in the cloud, it's more important than ever to ensure that your cloud-based environment is well-configured and secure. To begin your cloud review, we will collaborate with your team to review your cloud configuration and assess your cloud environment's security weaknesses and vulnerabilities. We will use automated tools and manual expert analysis to evaluate and prioritize findings. We will align these results with current industry standards. Finally, we will provide our analysis and recommendations to help improve your cloud security posture.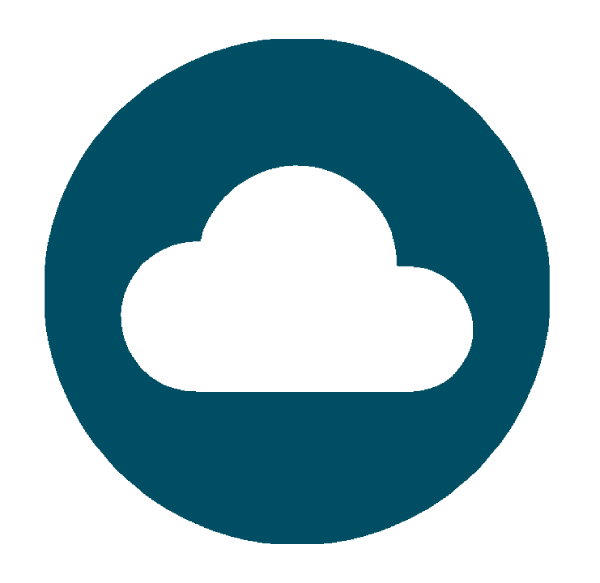 Stay one step ahead
Our comprehensive assessment identifies key weaknesses and vulnerabilities so you can be confident in the security of your cloud data.
Interview Topics
A Cloud Review allows Secure Ideas to perform an analysis of technical architecture by reviewing documentation and conducting interviews. The interviews will focus on understanding a client's design and the reasons for various design decisions. Each interview will consist of one Secure Ideas staff member interviewing the client's relevant personnel for between 60 and 90 minutes via phone conference call, or in some cases, onsite at a suitable client location. Topics covered in security assessments reviews generally include:
Scoping
The Cloud Review service is scoped by conducting an in-depth conversation to determine the areas of greatest concern that should be focused on. By gaining insight into the client's goals and expectations for this type of engagement, where they currently stand, and where they want to end up, we are better able to scope the project. Many times this exercise is needed due to compliance requirements and to determine if an organization's policies, procedures, and controls are following industry best practices. Determining which control framework is best to compare against is also key in determining the scope and level of effort required.