Keep your data protected with
Secure
Ideas
Secure Ideas is a dedicated team of experts who are passionate about technology and information security. Our primary objectives are to help companies improve their security postures and train the next generation of security professionals.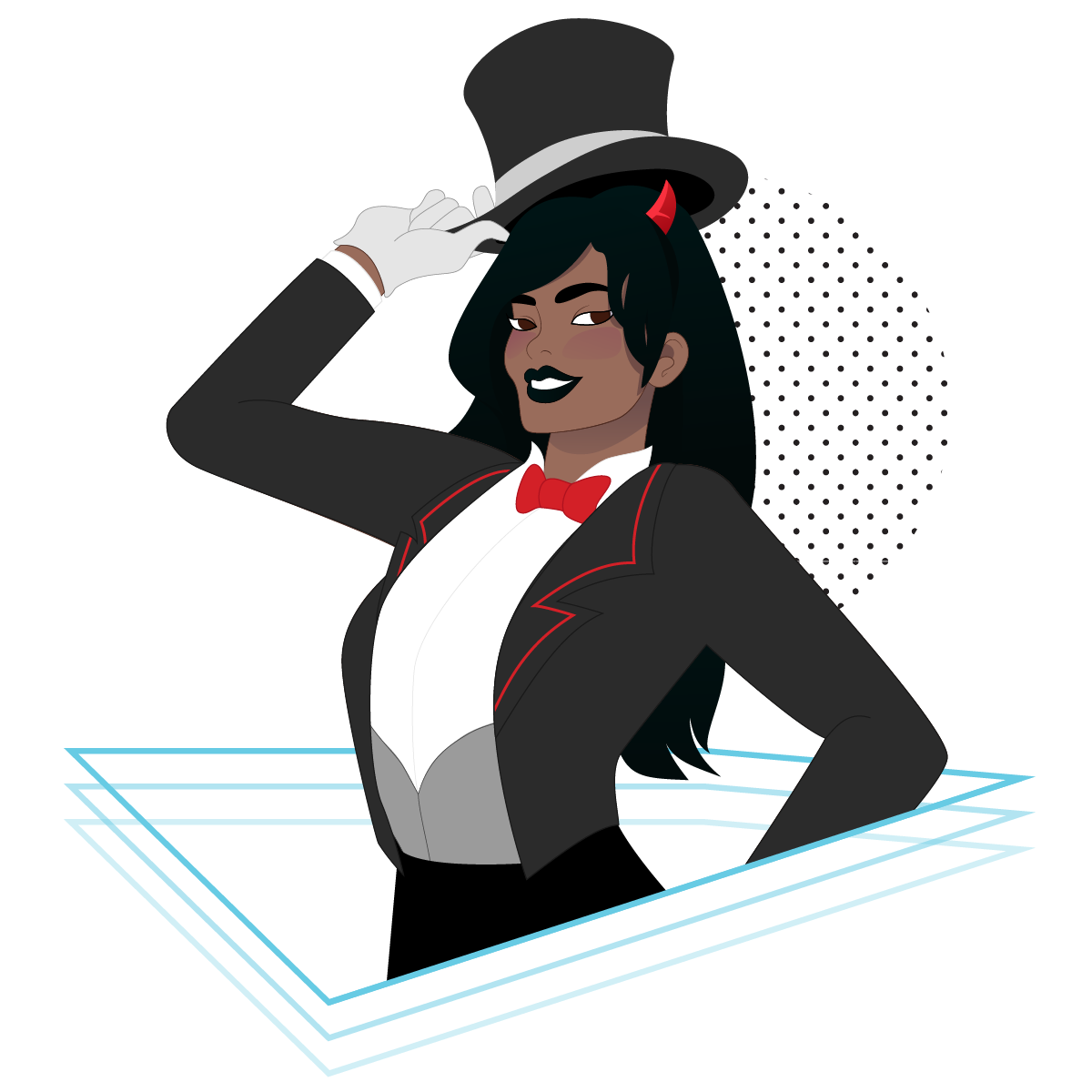 WHAT DOES IT MEAN TO BE
professionally
evil?
Professionally Evil is the idea that to understand vulnerabilities and risk, we have to understand how an attacker will use the vulnerabilities in a network or application to attack the organization. This goes beyond simply finding flaws or even exploiting them. It involves understanding the issues and how they can affect the organization.
Secure Ideas uses the idea of Professionally Evil in our Penetration Testing and Security Consulting. We take the understanding of what attackers are doing today along with how to abuse the systems, to provide our clients with an understanding of what can be done.
THE HACK IS COMING FROM INSIDE THE HOUSE
Penetration Testing & Consulting
Is your business or organization interested in engaging an expert team to assess your security?

Whether you need our team to conduct a penetration test of your security controls, an assessment of your security architecture, or even a gap analysis to see how you match up against industry standards, our expert consultants can deliver. We have experience working across industries and welcome challenging scenarios.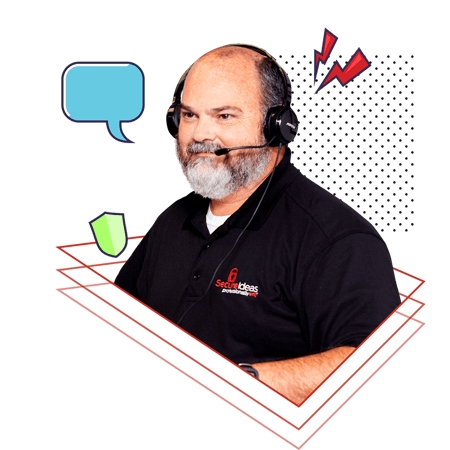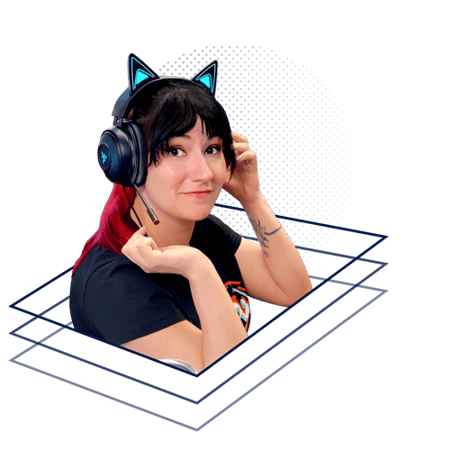 AUTOMATED SERVICES VERIFIED BY NON-ROBOT HUMANS
Scout Services
Do headlines of IT breaches have you worried? Are you concerned your team might be missing something in the way of security? One of the main issues customers face is the need for fast, accurate, and reliable risk and vulnerability management solutions.
Our Scout services include hybrid solutions designed to frequently and regularly scan, assess, and identify vulnerabilities. We offer regular testing of internal and external networks, web applications, and cloud-based systems such as AWS and Azure. Scout offers affordable vulnerability management and is the perfect price point between automated scanning and our consultant expertise.
LET'S GET (EDUCATED)
Security Training
Do you want to improve your organization's security posture by educating your personnel? Or maybe you want to accelerate your career development in information security?
Whatever your motivation is, we offer a training solution that fits your needs. Our training options presently include tailored training for organizations, live courses, recorded online material, and an interactive User Awareness Training application.