Professionally Evil Testing as a Service
Are you looking for an easy, effective way to protect your organization's information security? Introducing PETaaS -- Professionally Evil Testing as a Service.
We are here to help information security leaders strengthen their security postures and reduce risk through ongoing advisory services and flexible penetration testing.
Secure your organization's information with confidence today!
85
Net Promoter Score (NPS)
50+
Clients in Fortune 100 list in 2022
170+
Years of combined IT, Security, and Consulting Experience
Services
Our customers understand that Secure Ideas consulting is second to none in the industry. Our main objective is to identify and reduce your security risk through expert analysis and actionable recommendations.
Great facilities, great team, professional and dedicated employees, and amazing leadership. Enjoy the benefits of monthly meetings after work in their conference room. Thank you so much for all you do for the community.
- Brandi Kiehl, Google Review
Great people! Professional and good at their job.
- Gunther Helms, Client
In general, Kevin and Secure Ideas are the sweet spot in which capitalism and community service intersect. His organization is a positive reflection on Jacksonville and the computer security industry.
- Keith Perry, Client
Kevin and his team are highly skilled and consummate professionals in the field of information security, and my clients have all been duly impressed with Secure Ideas' services.
- Dave Shackleford, Client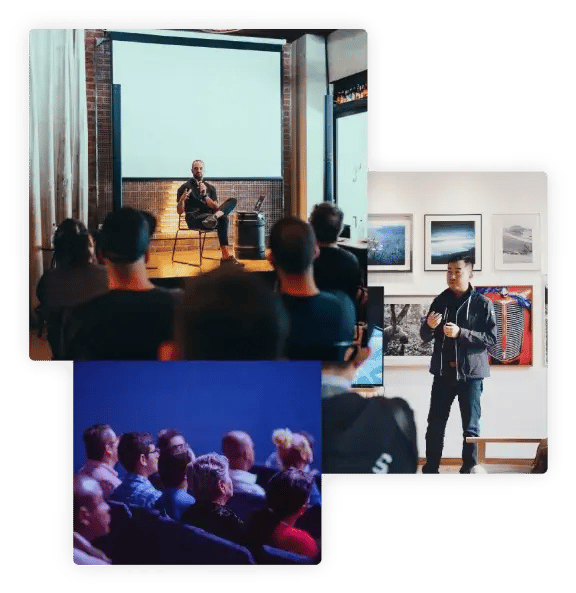 Professionally Evil Classes
Our instructors have over two decades of experience in the technology and education industries, ranging from Penetration Testing and Software Development to Open Source Coding and AD Infrastructure.
Knowledge Center
Do you have questions about information security and what Secure Ideas can help you and your company with? Check out our Knowledge Center for the answers to your questions!