Your Professionally Evil Security Team
We are the Penetration Testing experts. We're passionate about information security and have built a team of technology specialists who understand the underlying components of your systems. We will identify the risks to your organization and empower you to improve.
Request a Penetration Test Today!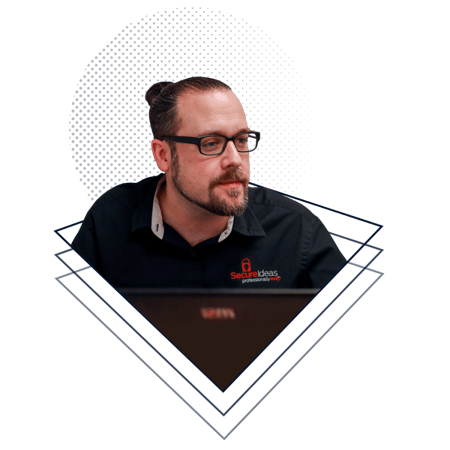 THE HACK IS COMING FROM INSIDE THE HOUSE
Does your business need a Penetration Test?
You may be asking yourself: What is a Penetration Test (or, Pentest), and do I need it? In a Penetration Test, pentesters will simulate an attack on the client's computer system to evaluate the security of that system. That data is then used to create a report on the tested system's vulnerabilities and recommended solutions. If you are a merchant that uses credits cards or collects payments, PCI-DSS Compliance Standards require annual penetration testing.
YOU HAVE QUESTIONS, WE HAVE ANSWERS
(Cyber) Security Consulting
Is your business or organization interested in engaging an expert team to assess your security?

Whether you need our team to conduct a penetration test of your security controls, an assessment of your security architecture, or even a gap analysis to see how you match up against industry standards, our expert consultants can deliver. We have experience working across industries and welcome challenging scenarios.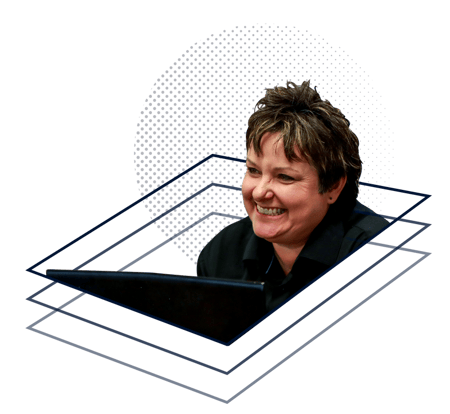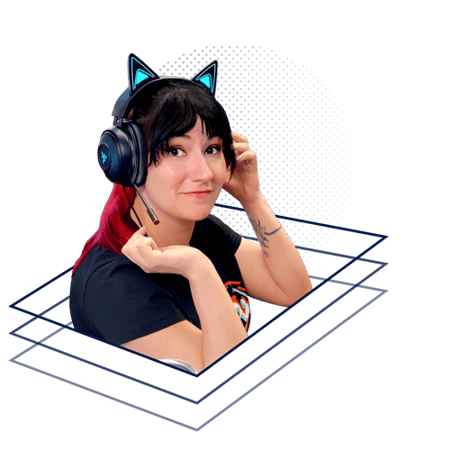 AUTOMATED SERVICES VERIFIED BY REAL LIVING HUMANS
Scout Services
Do headlines of IT breaches have you worried? Are you concerned your team might be missing something in the way of security? One of the main issues customers face is the need for fast, accurate, and reliable risk and vulnerability management solutions.
Our Scout services include hybrid solutions designed to frequently and regularly scan, assess, and identify vulnerabilities. We offer regular testing of internal and external networks, web applications, and cloud-based systems such as AWS and Azure. Scout offers affordable vulnerability management and is the perfect price point between automated scanning and our consultant expertise.
THE POWER OF KNOWLEDGE WITHIN YOUR GRASP
Security Training
At the end of the day, Secure Ideas wants you to give you the tools to help your business succeed. The more you know about your organization's needs, the more we can do to make sure your systems are well-protected against whatever threats are out there. Whether you're looking for a new certification and are in need of CPEs or just looking for ways to improve your organization's security posture, we offer a training solution that fits your needs. Our training options currently consist of both live and recorded courses, including tailored training for organizations and both virtual and in-person training.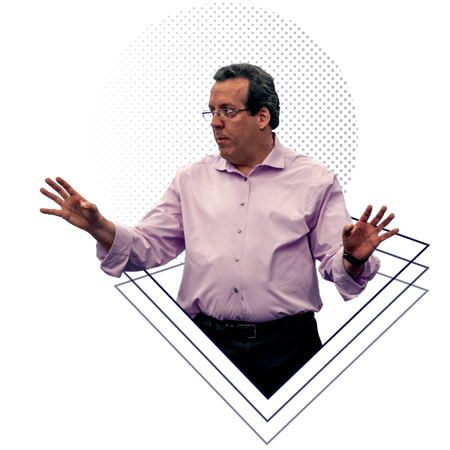 Contact us today to request a Pentesting Quote