How does your Cloud Account measures up to industry best practices?
Do you want to make sure your cloud account is secure but are unsure if you are following industry best practices? At Secure Ideas, we make it our business to be experts in the same cloud concepts and technologies that we assess. In fact, over 90% of our infrastructure is running in the cloud.

CloudScout is a cloud configuration scanning service designed to provide you with insight into how well your cloud configurations measure up to industry standards. As with most of our Scout line of services, we take the hybrid approach of combining automation and manual expert analysis to provide you with quality, actionable results.
Cloud Protection
Find and manage your Cloud security risks.
Cloud Testing
CloudScout will scan and audit your account against the latest CIS Benchmarks plus several other important configuration items we have learned through experience. Our expert consultants will review the scan results for you to make sure your final report is correct, complete, and not full of false positives.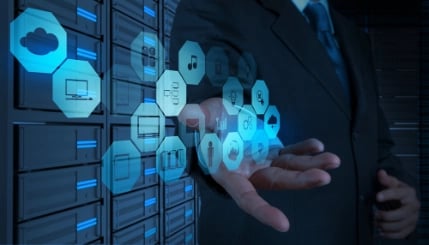 Amazon Web Services (AWS)
CloudScout provides cloud security services specifically designed for Amazon Web Services (AWS) accounts. Our team of experienced professionals can quickly identify anomalies in server behavior and provide real-time protection against malicious intrusion. Currently, CloudScout is offered only for AWS accounts.
Get a Quote
Scoping
CloudScout is scoped based on the number of AWS accounts to be tested, along with the frequency with which to test.
| Frequency | | Price-range |
| --- | --- | --- |
| One-time Scan (AWS) | | $1500 per AWS Account |
| Monthly testing (AWS) | | $300 per AWS Account per month (Billed Annually) |