Adding Value to Your Business for Long-Term Growth
Welcome to our partner program for penetration testing, security consulting, and training. With this program, we offer a unique opportunity to become part of an elite group of security professionals who are dedicated to staying ahead of the curve when it comes to testing security of online systems and data. Our partners benefit from our extensive experience and expertise in adversarial cyber security exercises. With us by your side, you can be sure of delivering top-quality penetration testing, security consulting, and training for your clients. Join us today and be part of a network that is revolutionizing the information security landscape.
Client Focused Customization
Customer satisfaction is at the core of everything we do at Secure Ideas. Which is why we work relentlessly with our partner resellers, offering them the flexibility to bundle our cybersecurity solutions with theirs to ensure extensive coverage for clients. This strategic partnership creates a broad range of opportunities for meeting and surpassing client expectations.
Partner Opportunities
Reseller
Secure Ideas' unique partner program aligns with IT service organizations such as MSPs and VARs to augment their service offerings, and realize new opportunities for growth all while keeping a steadfast focus on strengthening their client's security posture.
Partnering with Secure Ideas gives you unfettered access to an unparalleled team of subject matter experts in the field of information security; offering penetration testing, security consulting, and advisory services to clients, along with training opportunities to fulfill even the most challenging security requirements.
Details about Reselling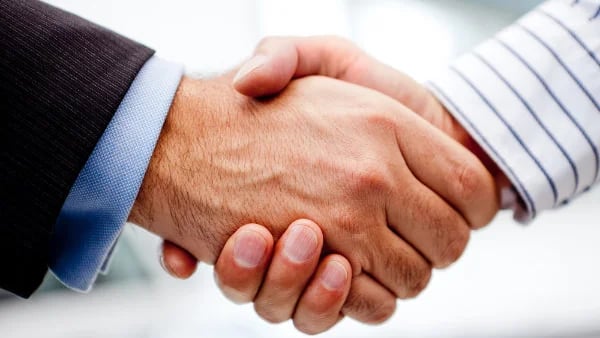 Teaming
Are you a government supplier looking to team with one of the best penetration testing firms around?
Secure Ideas recognize that one of the most crucial determinations for government contractors must make when pursuing government contracts is selecting the best-equipped subcontractors. Competition in the federal space is relentless, and this decision will oftentimes be the deciding factor between winning and losing a contract, as well as successful performance should the contract be awarded.
Details about Teaming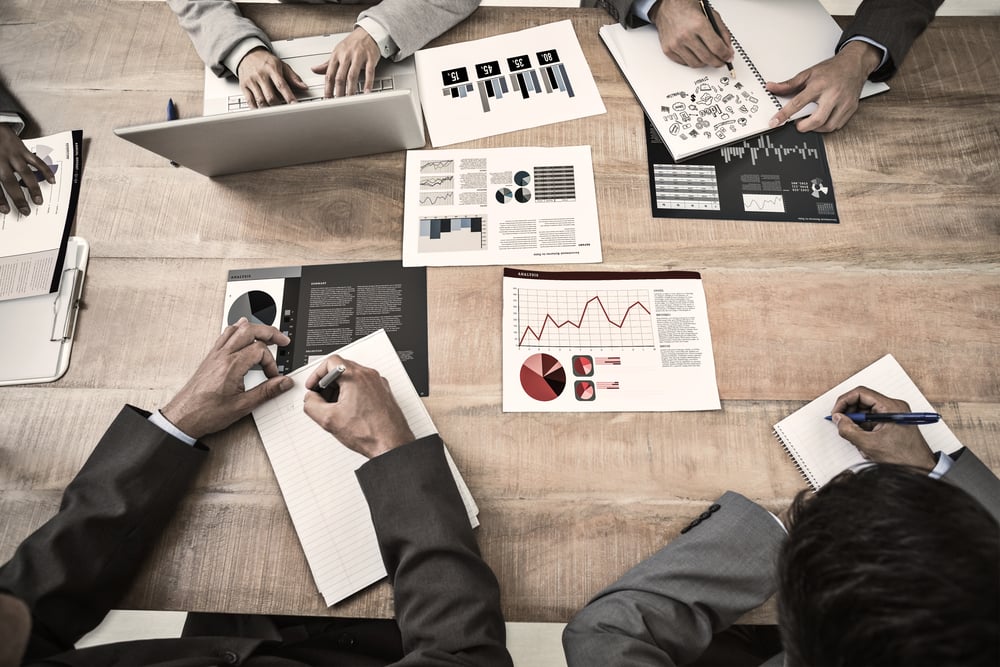 Professionally Evil Partner Program