You can find Secure Ideas attending these upcoming events! Browse the upcoming conventions and webinars below to see which ones we're attending and hosting.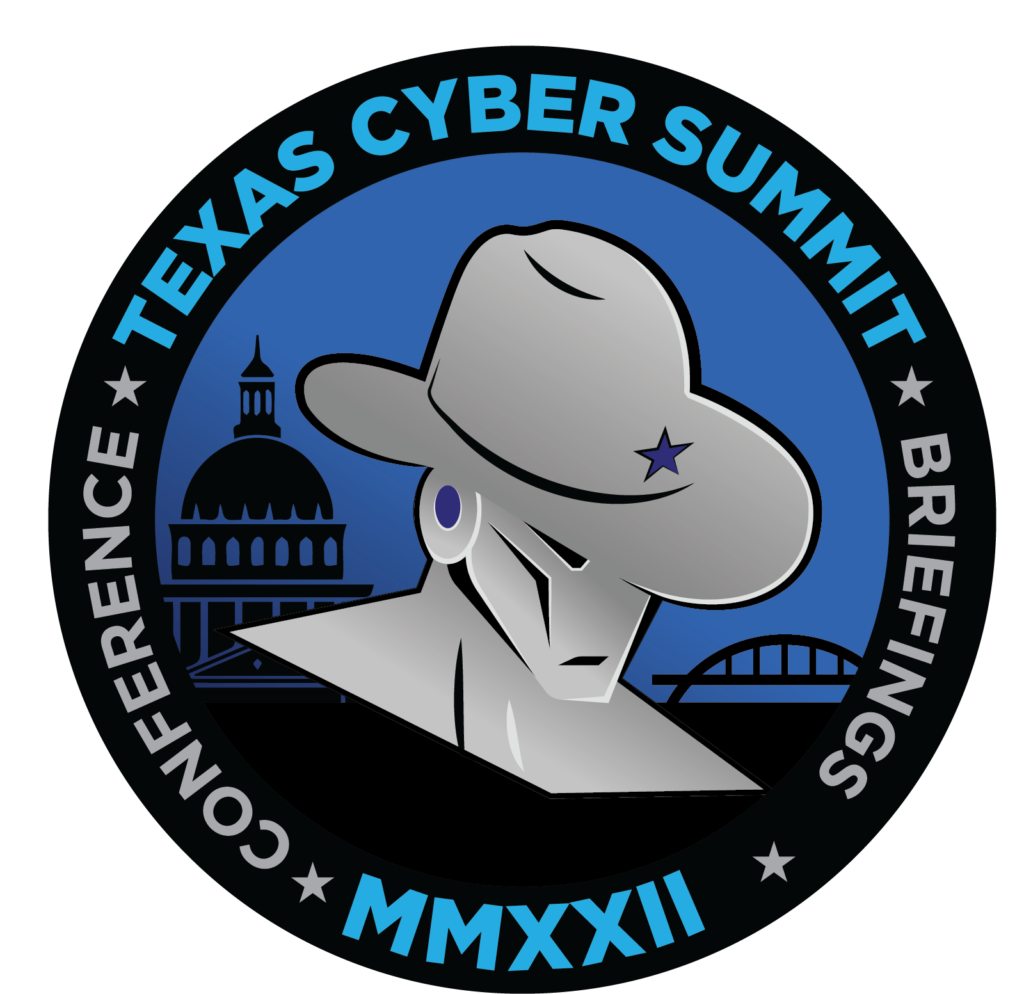 September 22nd - 24th
Texas Cyber Summit
Our Secure Ideas team is heading to Austin, TX for the Texas Cyber Summit. Even our very own Kevin Johnson will be speaking.
Don't miss out!
MORE INFO