You can find Secure Ideas attending these upcoming events! Browse the upcoming conventions and webinars below to see which ones we're attending and hosting.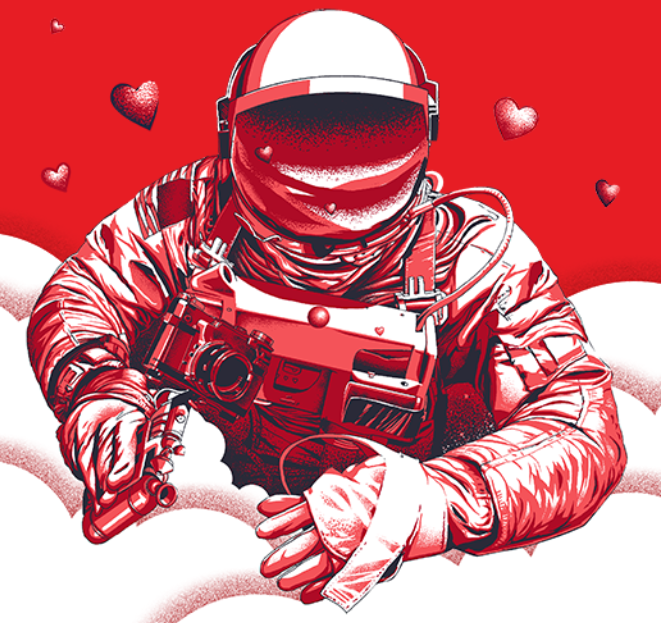 October 31st - Nov 2nd
All Things Open
The Community Leadership Summit 2022 brings together community leaders, organizers, and managers and the projects and organizations that are interested in growing and empowering a strong community. Leading minds in community management, relations, and online collaboration will discuss, debate, and continue to refine the art of building an effective and capable community.
MORE INFO