You can find Secure Ideas attending these upcoming events! Browse the upcoming conventions and webinars below to see which ones we're attending and hosting.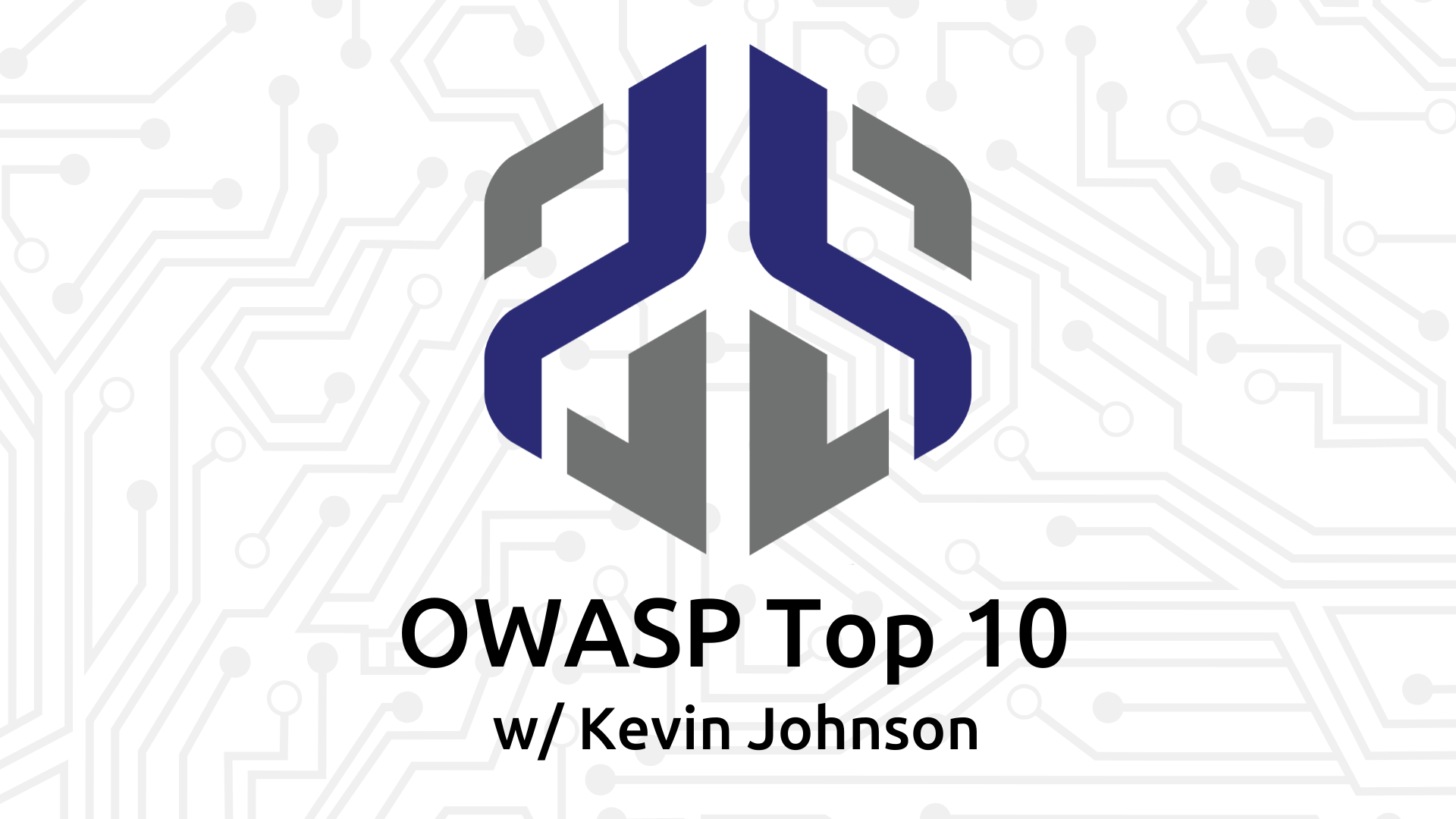 August 23rd, 24th, & 25th
OWASP TOP 10
Since 2003, OWASP has released the Top 10 Most Critical Web Application Security Risks list. It has been the basis of much development and consternation, but do you really understand what each of these issues and their corresponding controls mean? As a developer, do you know how to prevent these issues? As a security professional, do you truly know what they are and how to evaluate their effectiveness?
FOR MORE INFO & TO REGISTER CLICK HERE
September 12th - 15th
Tribalnet
The TribalNet Conference agenda has something for everyone, featuring a variety of session tracks, ensuring a robust agenda that is certain to satisfy the interests of all attendees.
Find our team in Reno, NV this September!
LEARN MORE
September 22nd - 24th
Texas Cyber Summit
Our Secure Ideas team is heading to Austin, TX for the Texas Cyber Summit. Even our very own Kevin Johnson will be speaking.
Don't miss out!
LEARN MORE
September 26th - October 2th
BSides Augusta
BSidesAugusta is part of the Security B-sides (BSides) phenomenon, a worldwide community-driven framework for building events for and by information security community members.
LEARN MORE & REGISTER