Professionally Evil Insights
Welcome to the Professionally Evil Insights blog by Secure Ideas! In this digital playground, we unravel the complex world of information security with a touch of fun. Our expert-led content ranges from deep-dives into penetration testing to explorations of hardware hacking. Whether you're curious about Secure Ideas or passionate about cybersecurity, this blog is your quick, enlightening, and entertaining guide into the captivating world of information security.
Welcome aboard!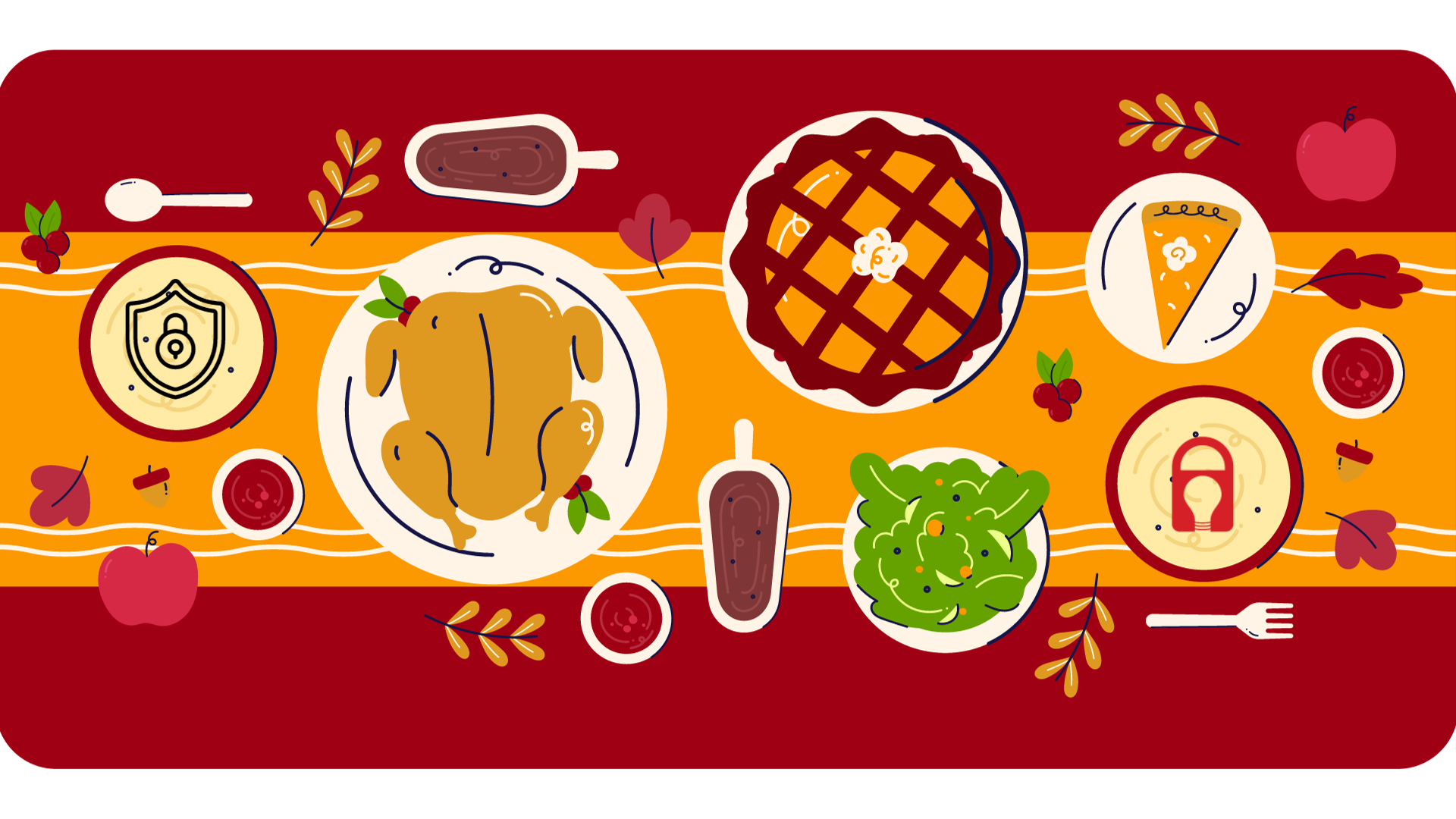 As we gather around the table to celebrate Thanksgiving, it's essential to extend our gratitude to the digital realm that enhances our lives every day. Just like preparing a Thanksgiving feast involves careful planning and execution, securing our digital devices and information requires intentional ...
Continue Reading