Know your Environment!
Information technology systems are typically complex solutions that include various technologies and products, implemented over time with components added as new needs arise. In order to identify security weaknesses and vulnerabilities, Secure Ideas recommends performing a security assessment to obtain a complete understanding of the environment. Unlike a penetration test, which is adversarial and invasive, a security assessment is a cooperative exercise in which Secure Ideas works with clients to review each component of the environment, evaluating the architectural design and controls that encompass the overall security posture.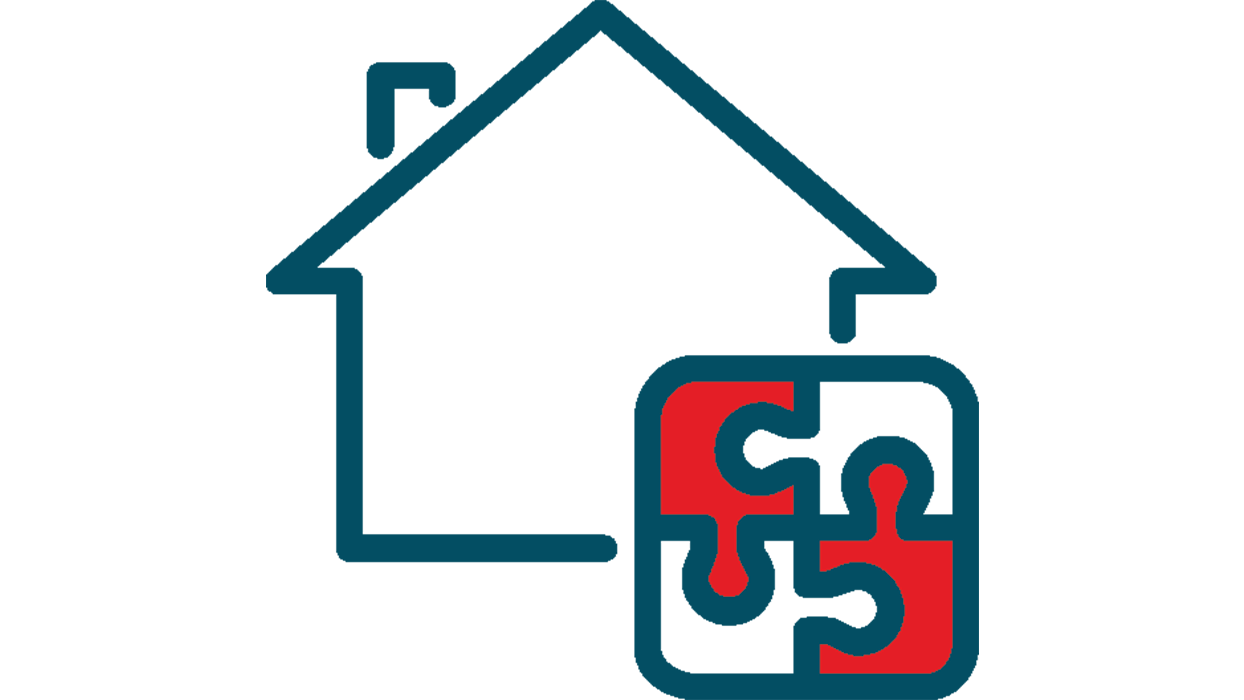 Our Goal
The goal of this evaluation and assessment is to include findings related to vulnerabilities and concerns associated with the infrastructure and applications, together with real world, practical recommendations for improving the security of the client's systems and procedures.
Interview Topics
A security assessment allows Secure Ideas to perform an analysis of technical architecture by reviewing documentation and conducting interviews. The interviews will focus on understanding a client's design and the reasons for various design decisions. Each interview will consist of one Secure Ideas staff member interviewing the client's relevant personnel for between 60 and 90 minutes via phone conference call, or in some cases, onsite at a suitable client location. Topics covered in security assessments reviews generally include:
Testing Credits
Shifting left is critical to the continued security in organizations. Most development is made better by moving security earlier in the process. But the traditional penetration testing of web applications and APIs doesn't fit well in the earlier stages of the software development lifecycle (SDLC).
Secure Ideas has created a process of testing credits to help solve these issues (especially when paired with SASTA). An organization can purchase credits to use over the next 24 months. Combined with a self-scoping system, these credits allow an organization to work with Secure Ideas within their development processes.




Scoping
The Security Architecture Review (Security Assessment) service is scoped by conducting an in-depth conversation to determine the areas of greatest concern that should be focused on. By gaining insight into the client's goals and expectations for this type of engagement, where they currently stand, and where they want to end up, we are better able to scope the project. Many times this exercise is needed due to compliance requirements and to determine if an organization's policies, procedures, and controls are following industry best practices, so determining which control framework is best to compare against is also key in determining the scope and level of effort required.
Secure Ideas' pricing for this service is determined based on the size of the organization, the number of relevant IT personnel and departments needing to be interviewed, and the amount of documentation to be analyzed. The following is base pricing for a security assessment, but coping discussions are paramount in determining the effort required.
| Size of Organization | | Price-range |
| --- | --- | --- |
| Small | | $14,400 |
| Average | | $19,200 |
| Large | | $24,000 |