Professionally Evil Blog
A blog by experts of penetration testing and other security assessments.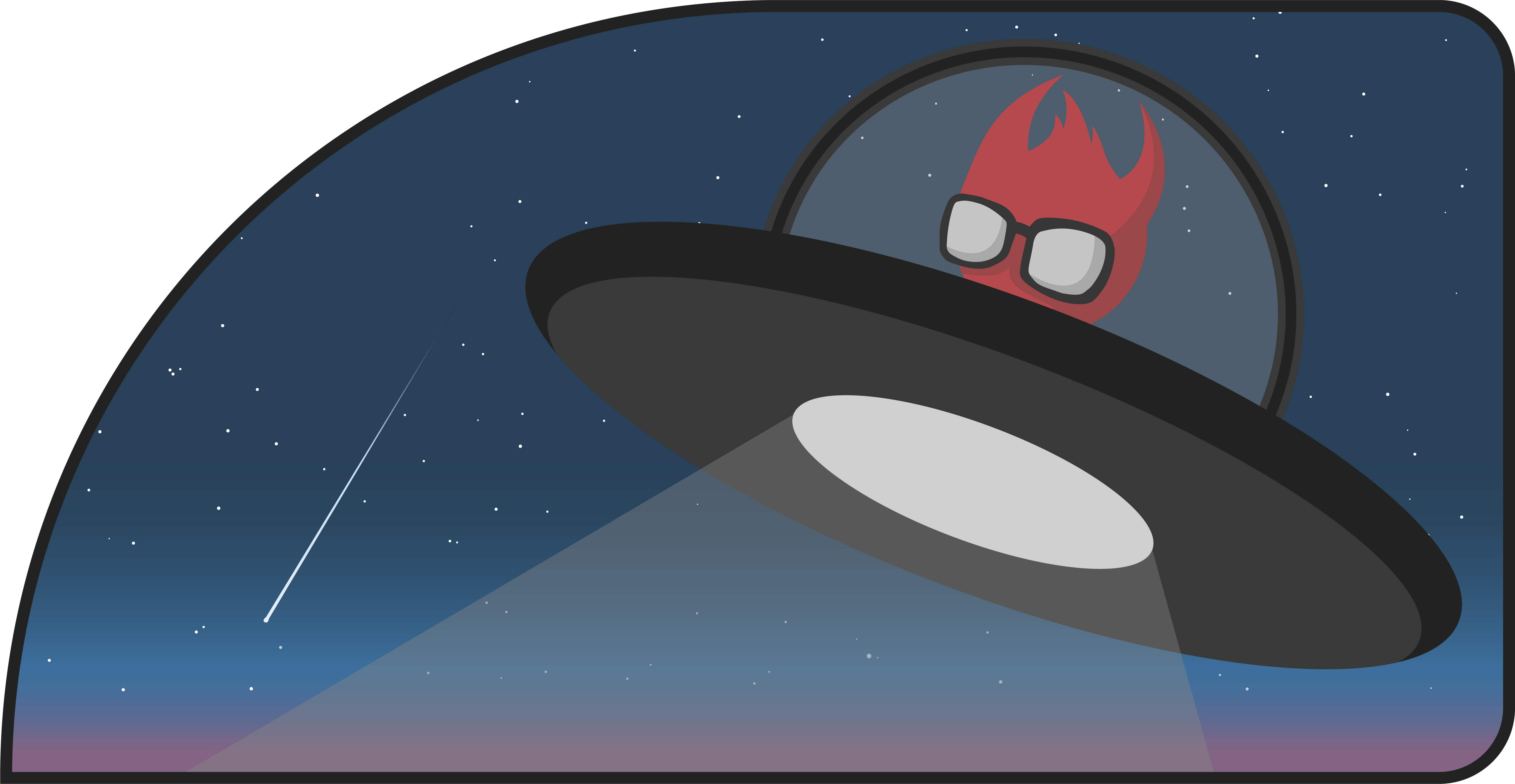 Overview NMAP is a fantastic tool for performing initial reconnaissance and enumeration. A simple NMAP scan can reveal open ports on a system and moreover help identify what is running on those open ports and oftentimes even the version. This information makes determining the next steps easier. ...
Learn more