Professionally Evil Blog
A blog by experts of penetration testing and other security assessments.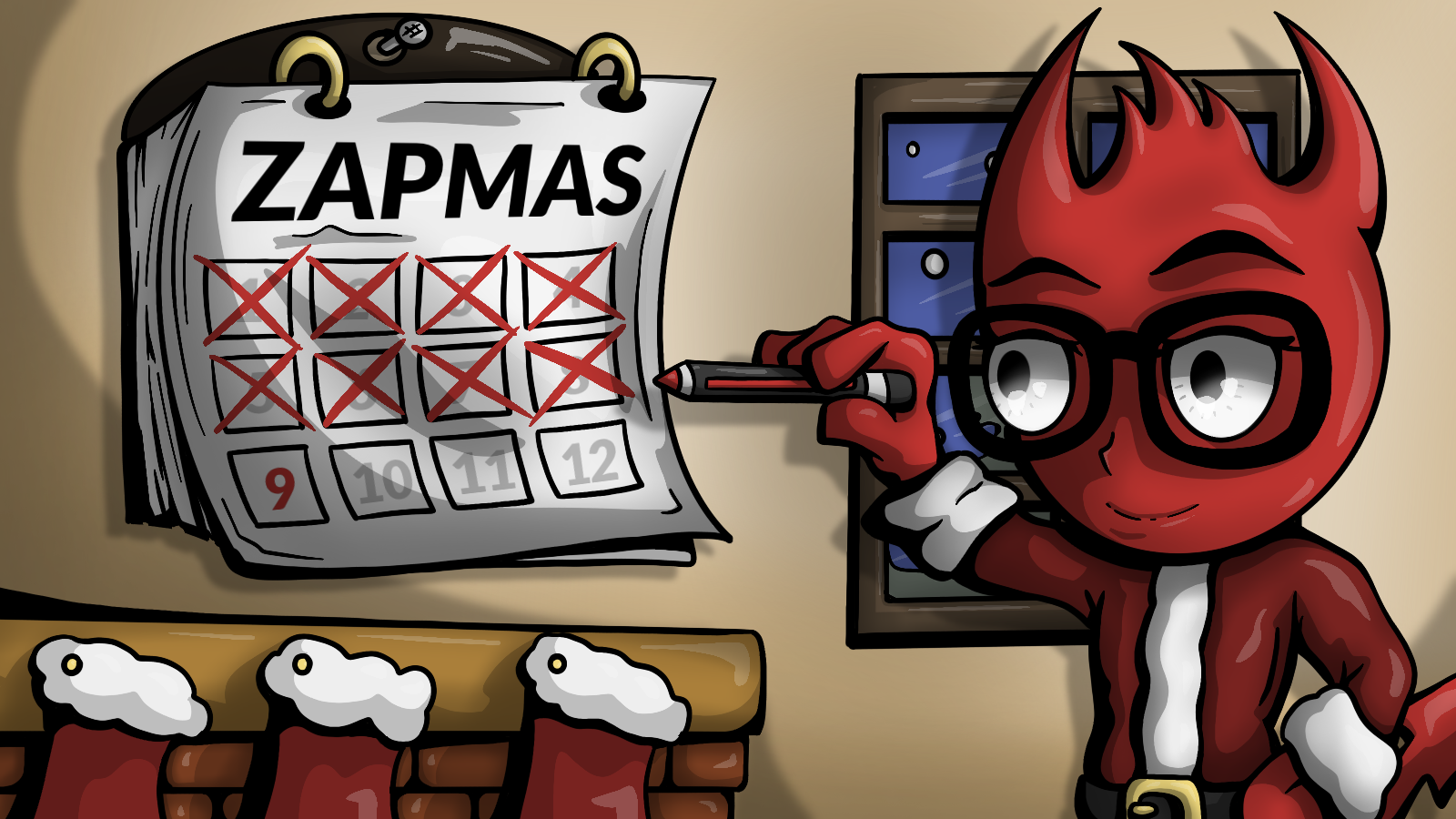 Automated scanning against an application is useful. It's a faster and less labor-intensive way to find certain types of flaws. It's also terrible at identifying other types of flaws, because it doesn't understand context and it doesn't understand your business. In casual conversation, the phrase I ...
Learn more