Professionally Evil Insights
Welcome to the Professionally Evil Insights blog by Secure Ideas! In this digital playground, we unravel the complex world of information security with a touch of fun. Our expert-led content ranges from deep-dives into penetration testing to explorations of hardware hacking. Whether you're curious about Secure Ideas or passionate about cybersecurity, this blog is your quick, enlightening, and entertaining guide into the captivating world of information security.
Welcome aboard!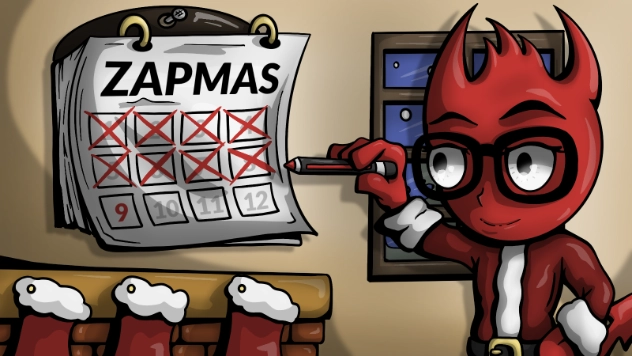 Automated scanning against an application is useful. It's a faster and less labor-intensive way to find certain types of flaws. It's also terrible at identifying other types of flaws, because it doesn't understand context and it doesn't understand your business. In casual conversation, the phrase I ...
Continue Reading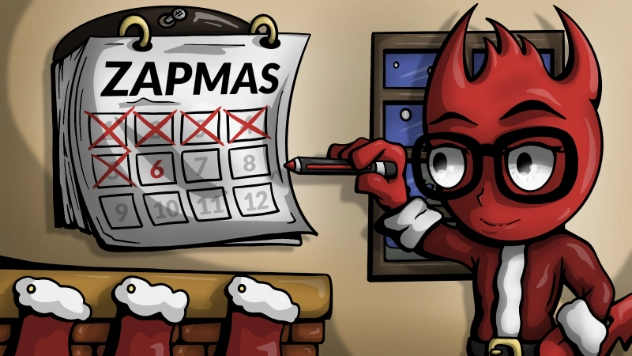 One of the awesome things about a security-focused interception proxy like ZAP is its ability to ...
Continue Reading
Hi there, ladies and gentlemen! My name is Aaron Moss, and welcome to the first edition of Quick ...
Continue Reading
Overview NMAP is a fantastic tool for performing initial reconnaissance and enumeration. A simple ...
Continue Reading