Professionally Evil Blog
A blog by experts of penetration testing and other security assessments.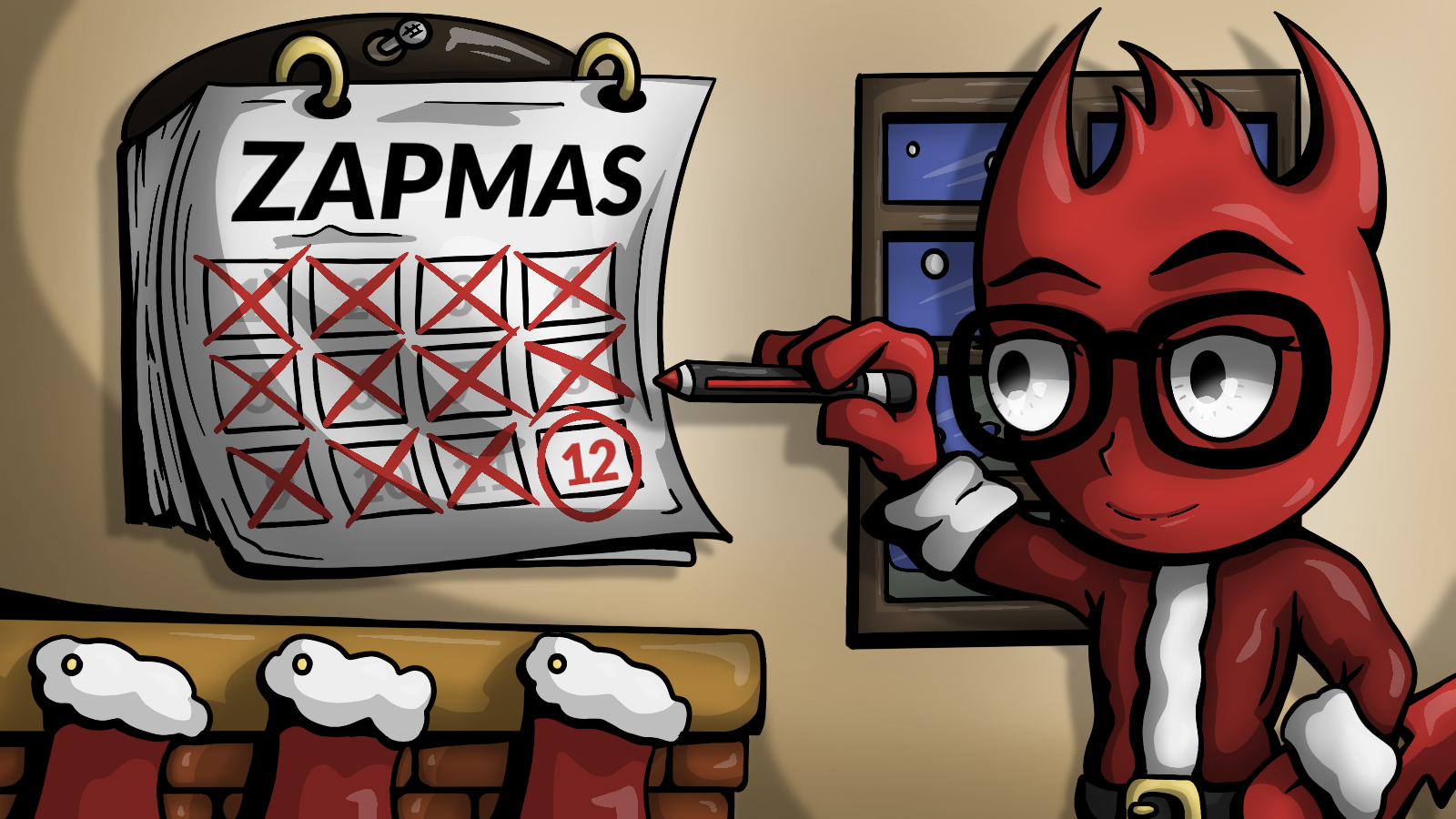 Twelve Days of ZAPmas - Day 12 - Testing a new Content-Security-Policy
What is the CSP? The Content-Security-Policy (CSP) is a widely recommended control and is predominantly viewed as an anti cross-site scripting control. One of its core capabilities is restricting what remote resources your app can interact with, and in which contexts (e.g. loading an image in an ...
Learn more