Professionally Evil Blog
A blog by experts of penetration testing and other security assessments.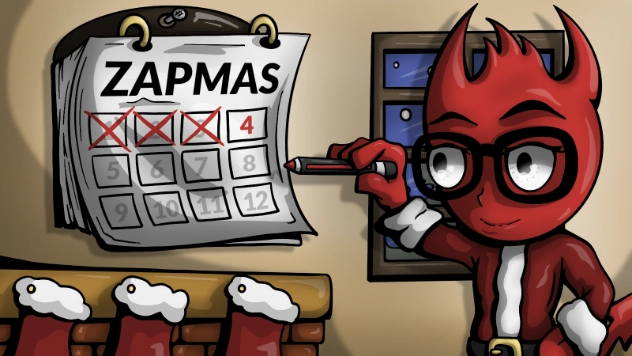 I briefly introduced fuzzing earlier in the series, citing it as the second primitive upon which application testing techniques are built. OWASP has a more in-depth definition available here. We also have a video on fuzzing with Burp Suite here. Fuzzing in ZAP Much like tampering, you can start by ...
Continue Reading