Professionally Evil Blog
A blog by experts of penetration testing and other security assessments.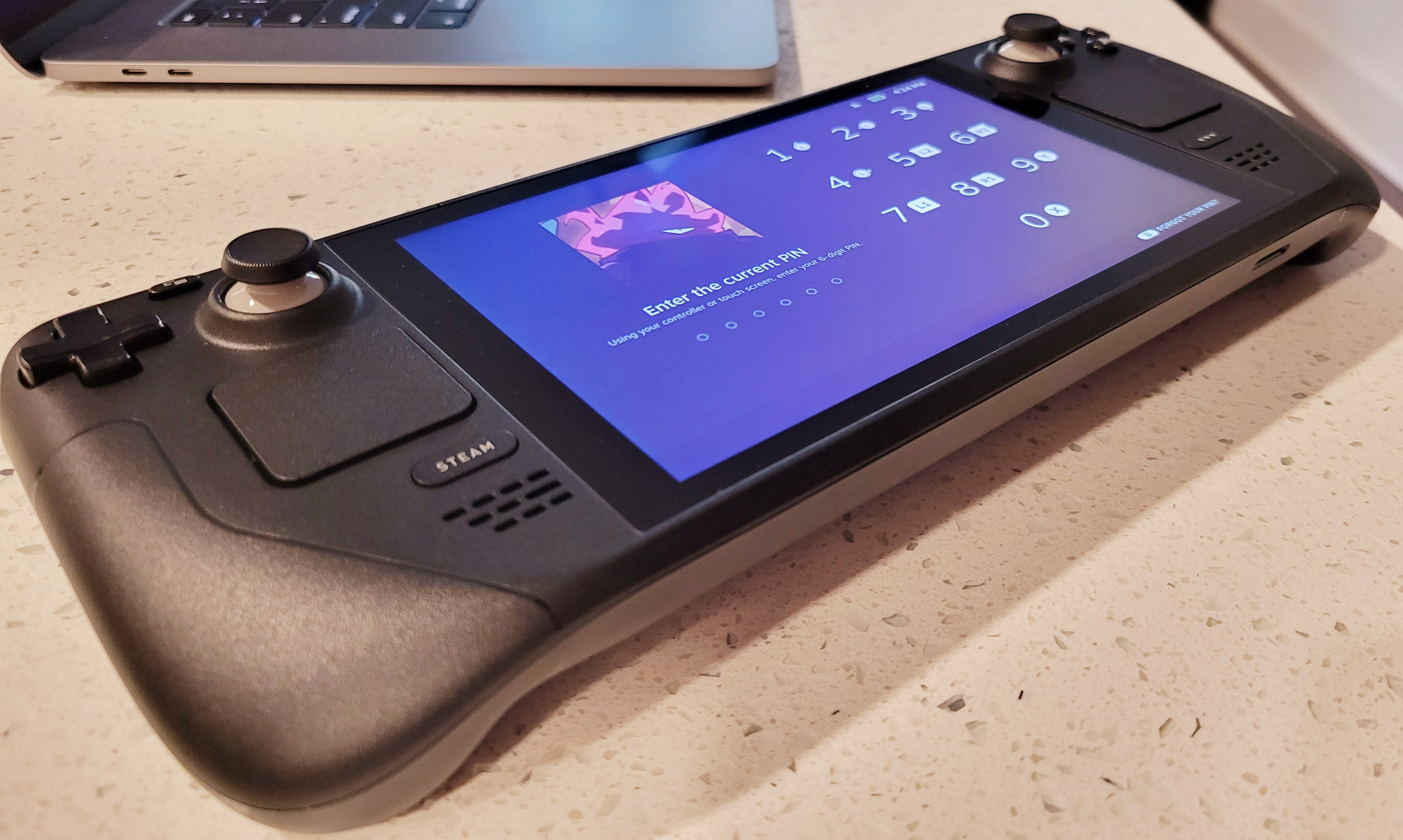 Like any portable computing device, there are going to be questions about privacy and security. The Steam Deck is no exception. The Steam Deck has been quite popular lately, and is an interesting change up for Valve, the device's manufacturer. The fact that the Steam Deck runs Linux has pushed ...
Learn more