Professionally Evil Blog
A blog by experts of penetration testing and other security assessments.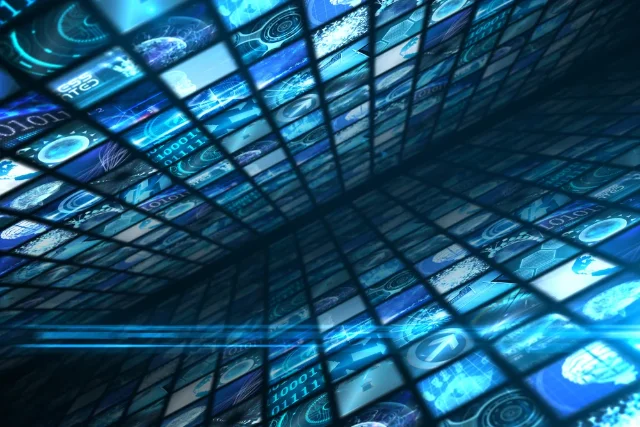 AI and Machine Learning (ML) have become increasingly popular tools in various industries, ranging from business to healthcare. However, with the rise of these technologies comes a new set of ethical and security issues that must be addressed. The primary concern when it comes to AI writing ...
Continue Reading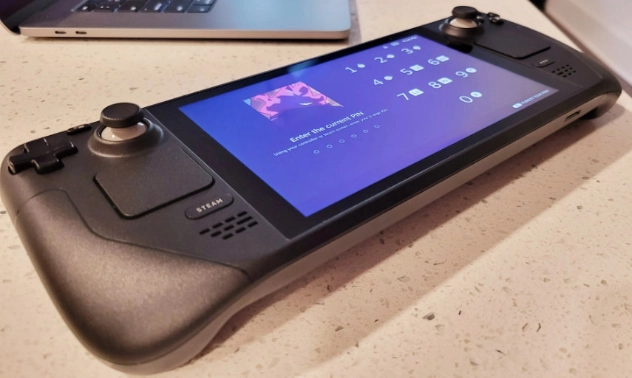 Like any portable computing device, there are going to be questions about privacy and security. ...
Continue Reading