Professionally Evil Insights
Welcome to the Professionally Evil Insights blog by Secure Ideas! In this digital playground, we unravel the complex world of information security with a touch of fun. Our expert-led content ranges from deep-dives into penetration testing to explorations of hardware hacking. Whether you're curious about Secure Ideas or passionate about cybersecurity, this blog is your quick, enlightening, and entertaining guide into the captivating world of information security.
Welcome aboard!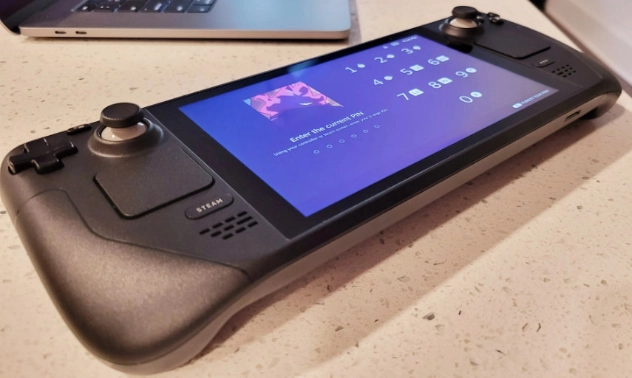 Like any portable computing device, there are going to be questions about privacy and security. The Steam Deck is no exception. The Steam Deck has been quite popular lately, and is an interesting change up for Valve, the device's manufacturer. The fact that the Steam Deck runs Linux has pushed the ...
Continue Reading