Professionally Evil Insights
Welcome to the Professionally Evil Insights blog by Secure Ideas! In this digital playground, we unravel the complex world of information security with a touch of fun. Our expert-led content ranges from deep-dives into penetration testing to explorations of hardware hacking. Whether you're curious about Secure Ideas or passionate about cybersecurity, this blog is your quick, enlightening, and entertaining guide into the captivating world of information security.
Welcome aboard!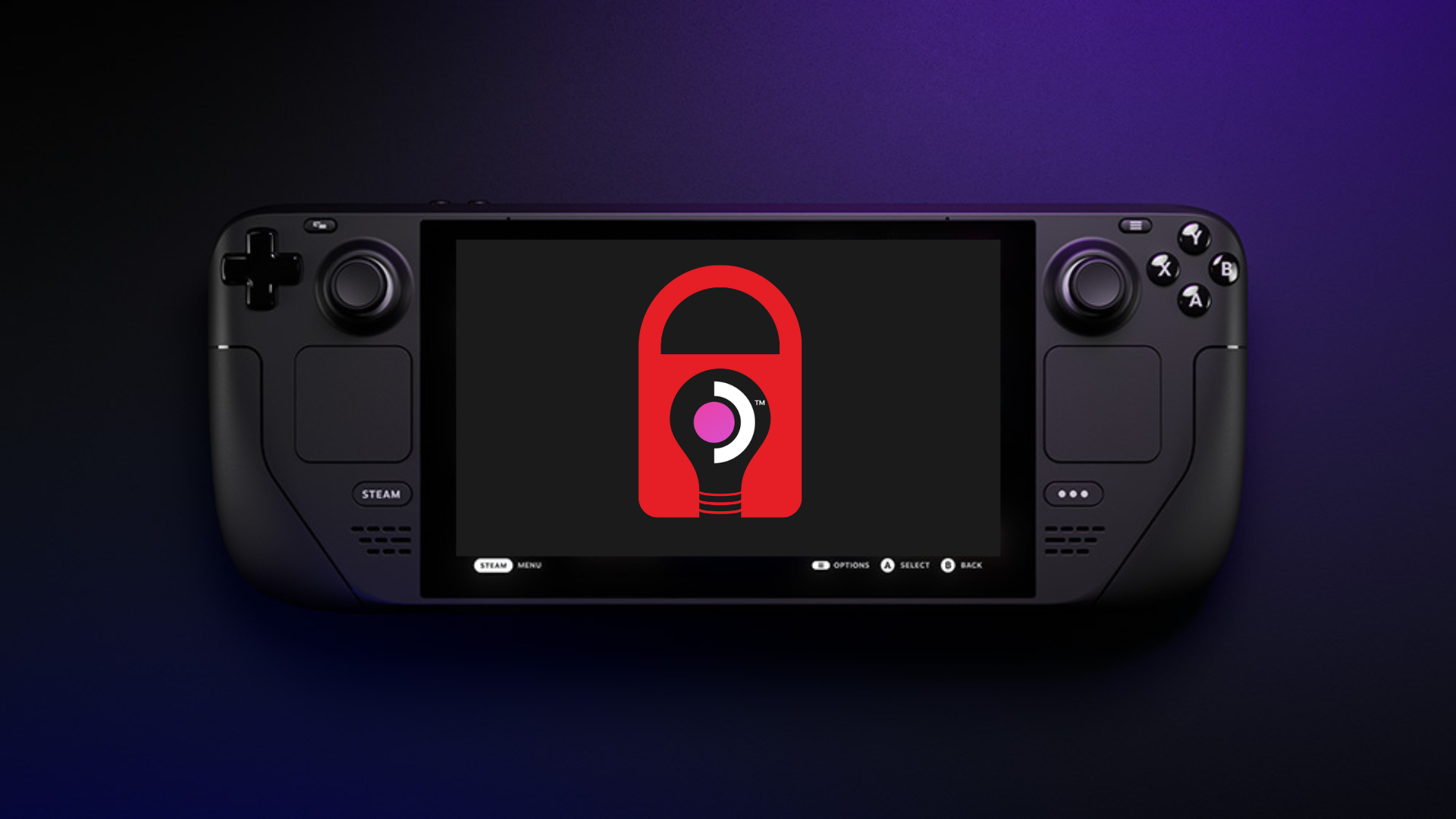 In my previous post about the Steam Deck we discussed some of the privacy and security concerns that the device presents, and we looked at the controls it has to help mitigate some of those risks. Notably, I also complained about the lack of easy encryption options accessible from the Steam Deck ...
Continue Reading