Professionally Evil Blog
A blog by experts of penetration testing and other security assessments.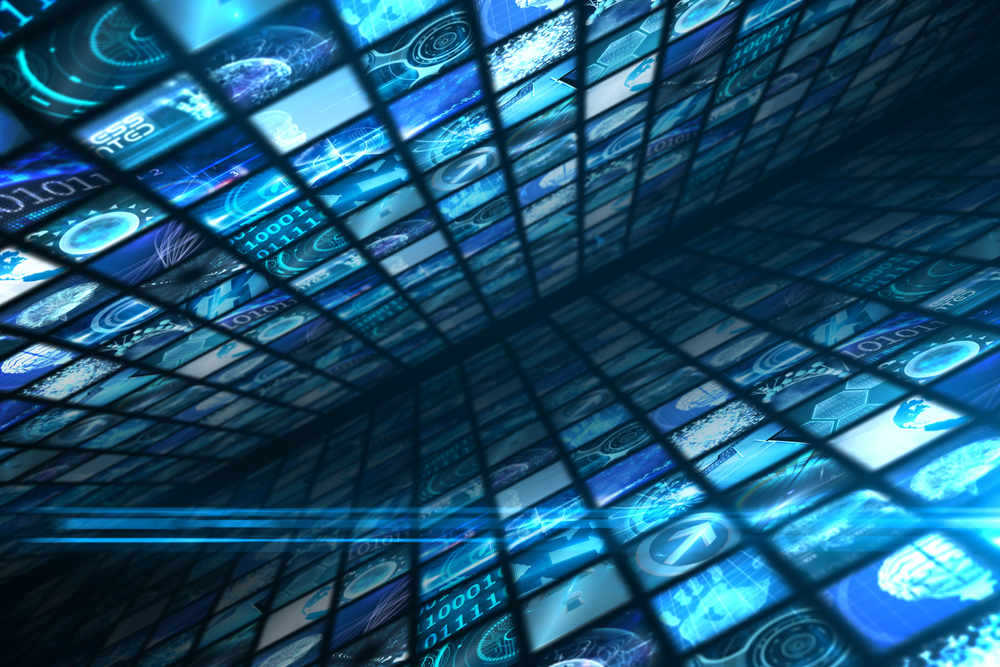 AI and Machine Learning (ML) have become increasingly popular tools in various industries, ranging from business to healthcare. However, with the rise of these technologies comes a new set of ethical and security issues that must be addressed. The primary concern when it comes to AI writing ...
Learn more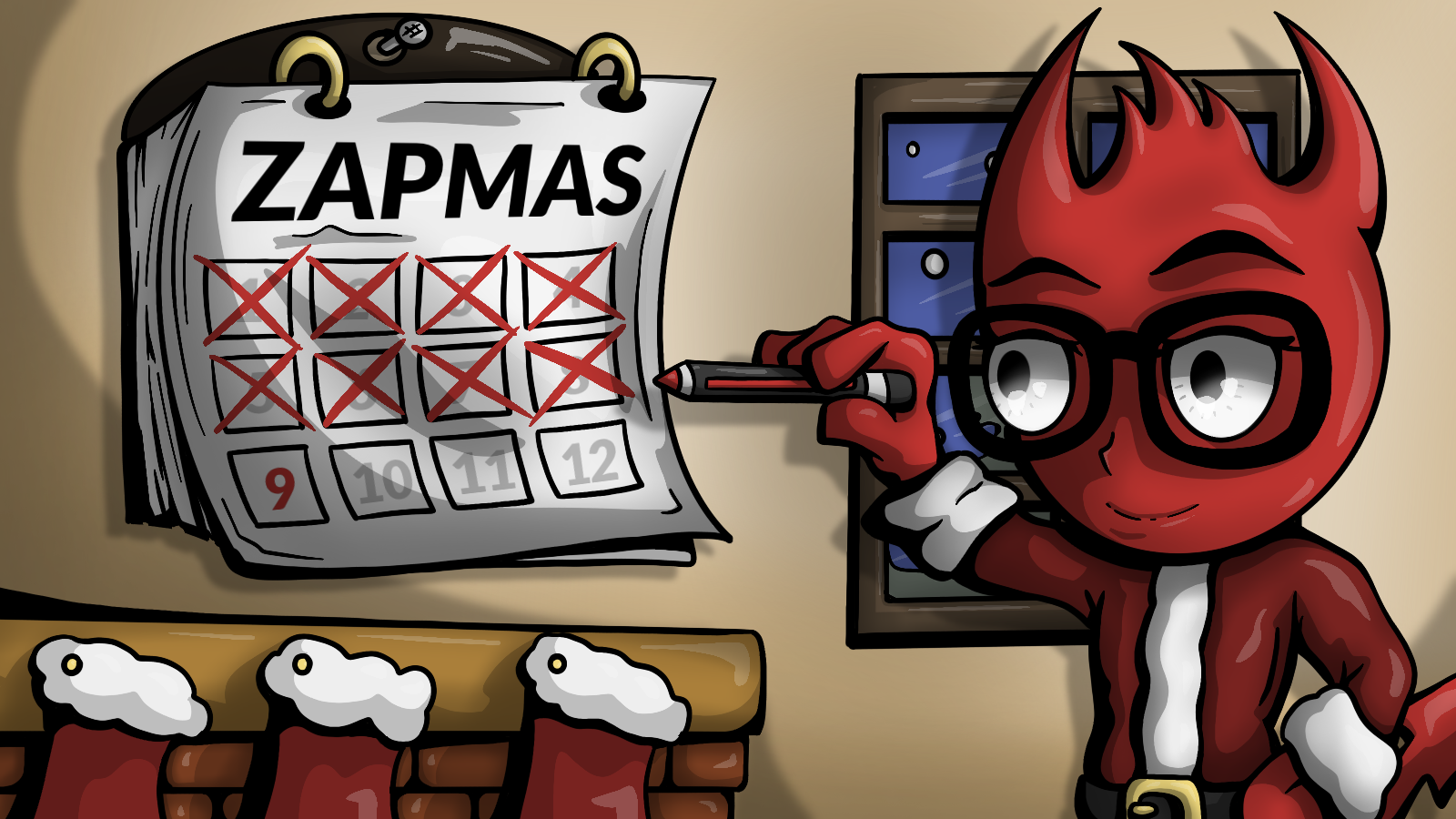 Automated scanning against an application is useful. It's a faster and less labor-intensive way to ...
Learn more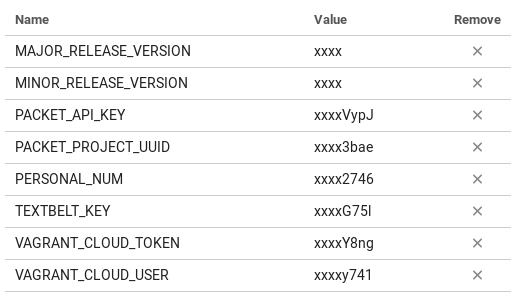 As of 2019-05-14 the Funny Stories section has been updated. Now that we understand what the goal ...
Learn more