Professionally Evil Blog
A blog by experts of penetration testing and other security assessments.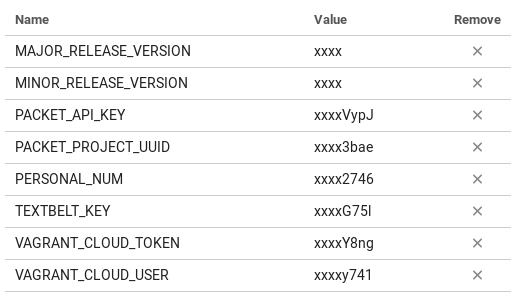 Automating Red Team Homelabs: Part 2 – Build, Pentest, Destroy, and Repeat
As of 2019-05-14 the Funny Stories section has been updated. Now that we understand what the goal is from my first blog post, we can move into the good stuff! The packer build process is pretty much the whole reason I embarked on this journey of automation. I got tired of installing kali from an ...
Learn more