Professionally Evil Blog
A blog by experts of penetration testing and other security assessments.
Secure Shell (SSH) has a lot of useful features, many of which were created for the express purpose of replacing insecure communications and data transfers. Today we're going to look at some examples of securely copying files and folders using the Secure Copy (SCP) functionality. In fact, one of ...
Continue Reading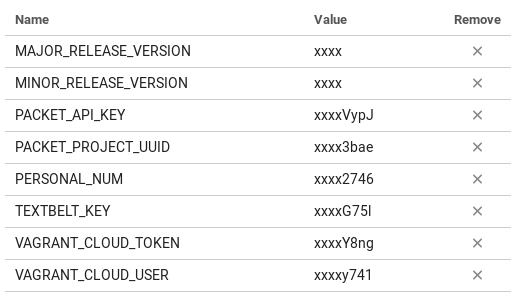 As of 2019-05-14 the Funny Stories section has been updated. Now that we understand what the goal ...
Continue Reading