Professionally Evil Blog
A blog by experts of penetration testing and other security assessments.
PowerShell Tips How do I Mount a VHD or Lock a BitLocker Encrypted Drive? Anyone who has worked in a technical position for any length of time will have a collection of tips and tricks that they've accumulated over time, myself included. This is one reason why we tend to see so many RTFM and ...
Learn more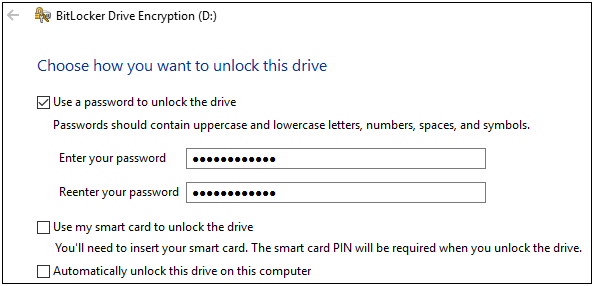 When I was thinking of topics to write about, the idea of protecting the data we work with came to ...
Learn more