Professionally Evil Blog
A blog by experts of penetration testing and other security assessments.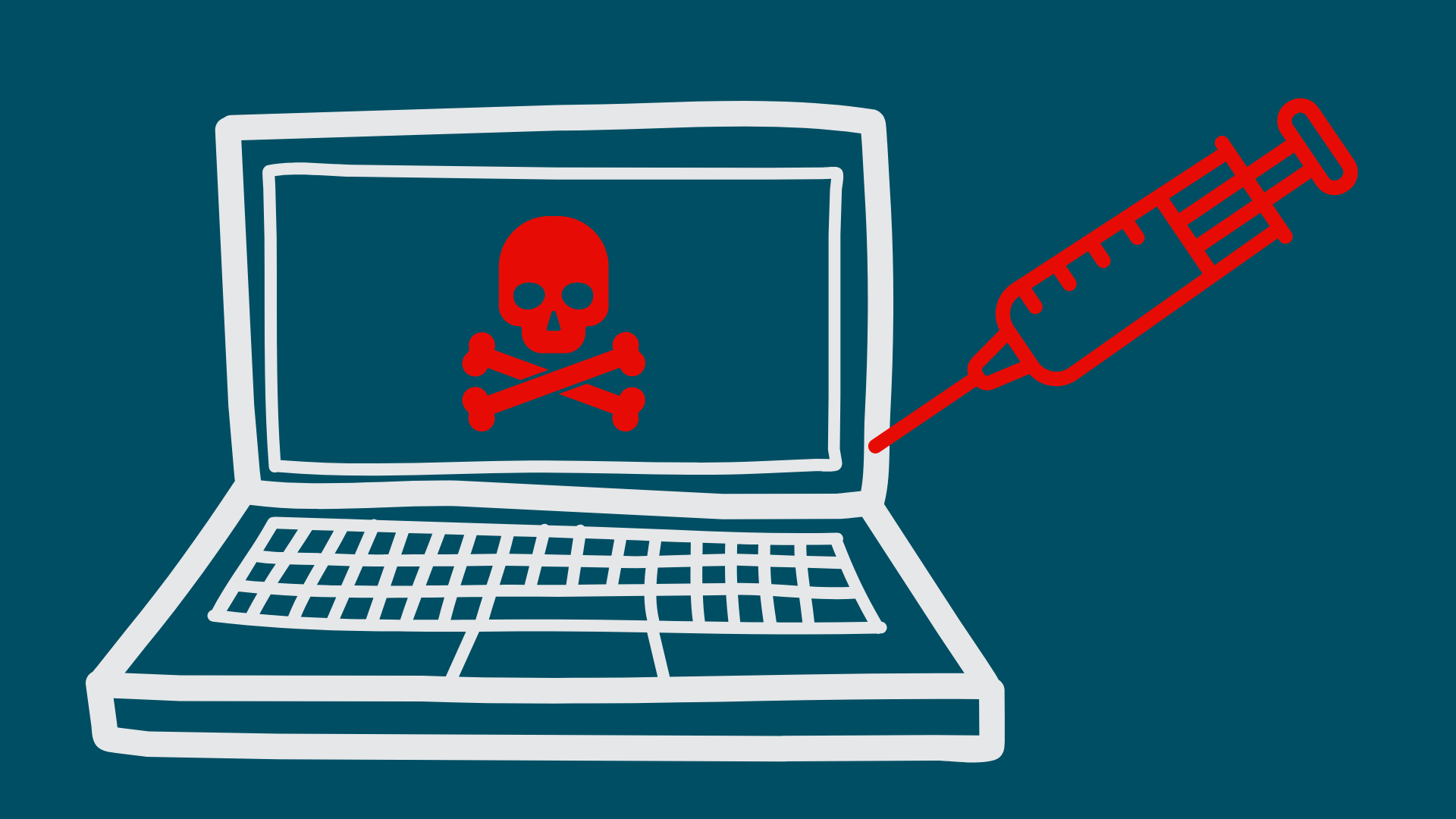 Web applications play a vital role in delivering dynamic content to users. To achieve this, developers often utilize server-side templates, which provide a powerful and consistent way to generate dynamic web pages. However, along with this power comes the risk of Server-Side Template Injection ...
Continue Reading
So, sometimes I have a real problem with writing, specifically reports and blog posts. Somehow, ...
Continue Reading
Hi everybody! So, after some feedback about the last "quick" Quick Bites (thanks Josh!), I've ...
Continue Reading
Hi there, ladies and gentlemen! My name is Aaron Moss, and welcome to the first edition of Quick ...
Continue Reading