Professionally Evil Blog
A blog by experts of penetration testing and other security assessments.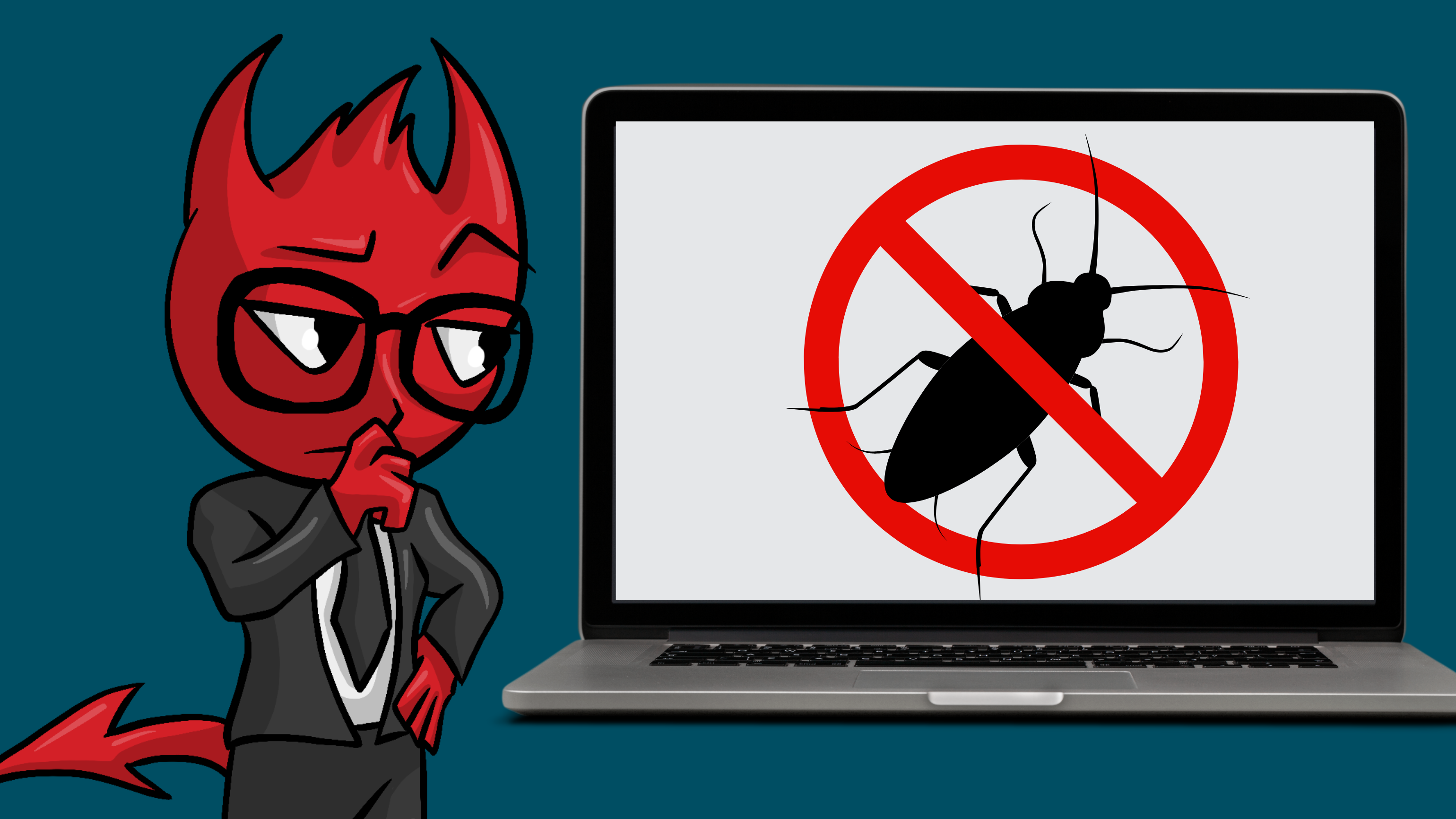 If you saw the disclosure notice for the flaw CVE-2022-23529, it would have been presented as a remote code execution flaw (via JWT secret poisoning) in the `jwt.verify` method of a main Node.js package for working with JSON Web Tokens (JWTs). The package in question is Auth0's node_jsonwebtoken ...
Learn more