Professionally Evil Blog
A blog by experts of penetration testing and other security assessments.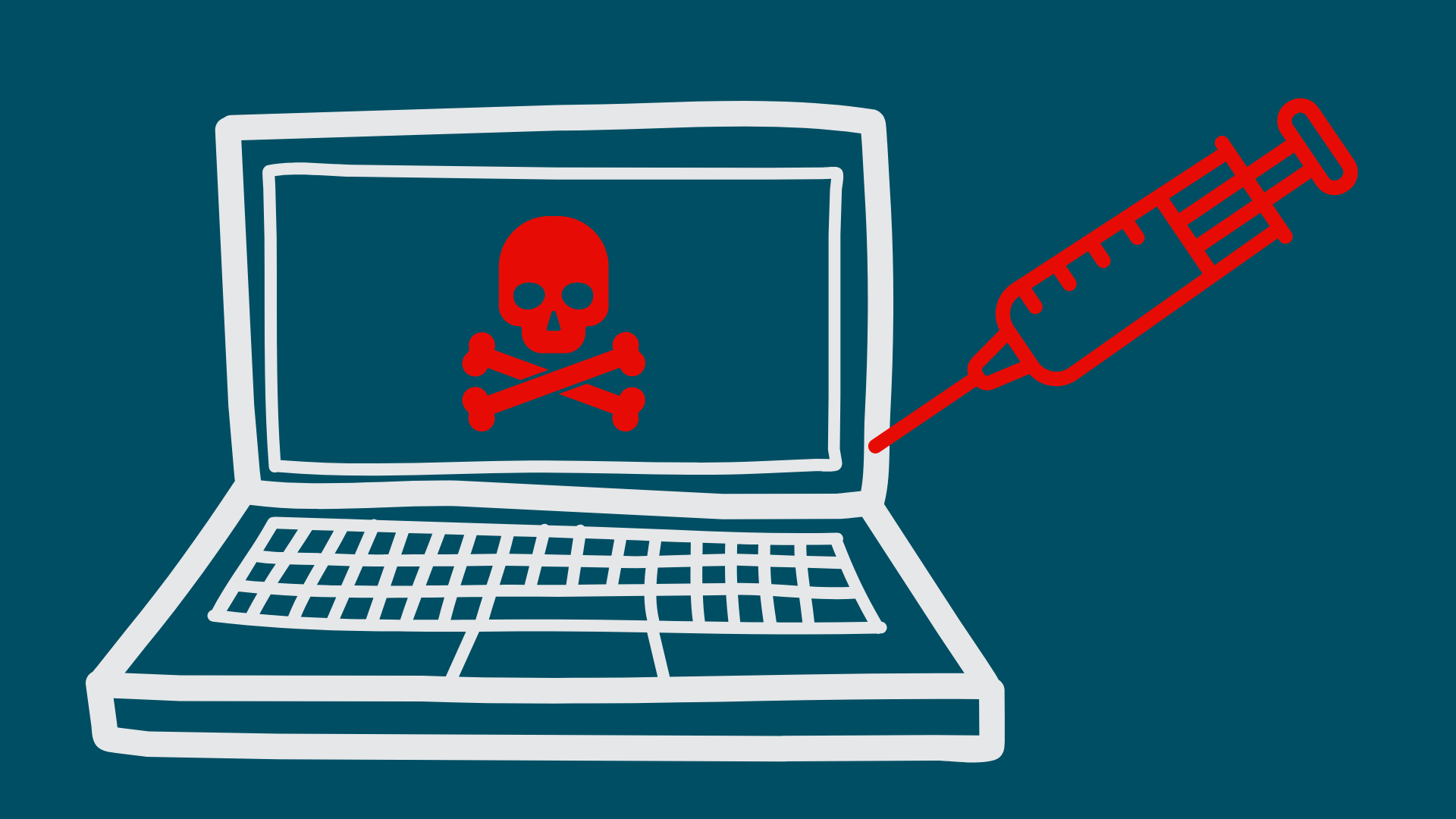 Web applications play a vital role in delivering dynamic content to users. To achieve this, developers often utilize server-side templates, which provide a powerful and consistent way to generate dynamic web pages. However, along with this power comes the risk of Server-Side Template Injection ...
Continue Reading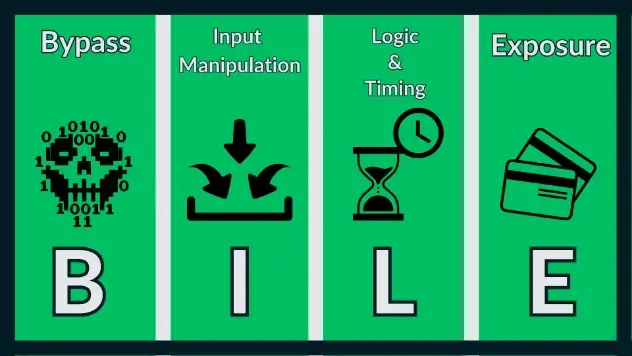 As a seasoned web application penetration tester, I've always felt that there should be a more ...
Continue Reading