Professionally Evil Blog
A blog by experts of penetration testing and other security assessments.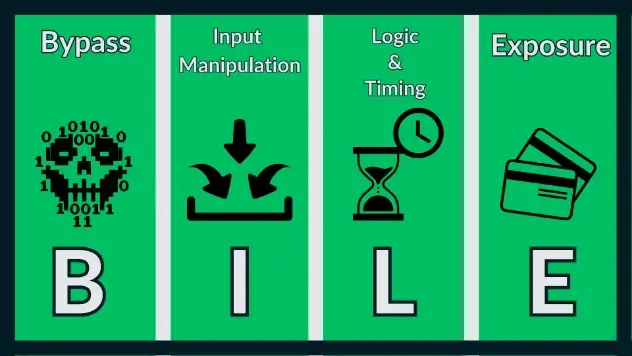 As a seasoned web application penetration tester, I've always felt that there should be a more straightforward way to classify web application vulnerabilities according to testing activities. This became even more apparent to me when I started to maintain our Professionally Evil Application ...
Continue Reading