Professionally Evil Insights
Welcome to the Professionally Evil Insights blog by Secure Ideas! In this digital playground, we unravel the complex world of information security with a touch of fun. Our expert-led content ranges from deep-dives into penetration testing to explorations of hardware hacking. Whether you're curious about Secure Ideas or passionate about cybersecurity, this blog is your quick, enlightening, and entertaining guide into the captivating world of information security.
Welcome aboard!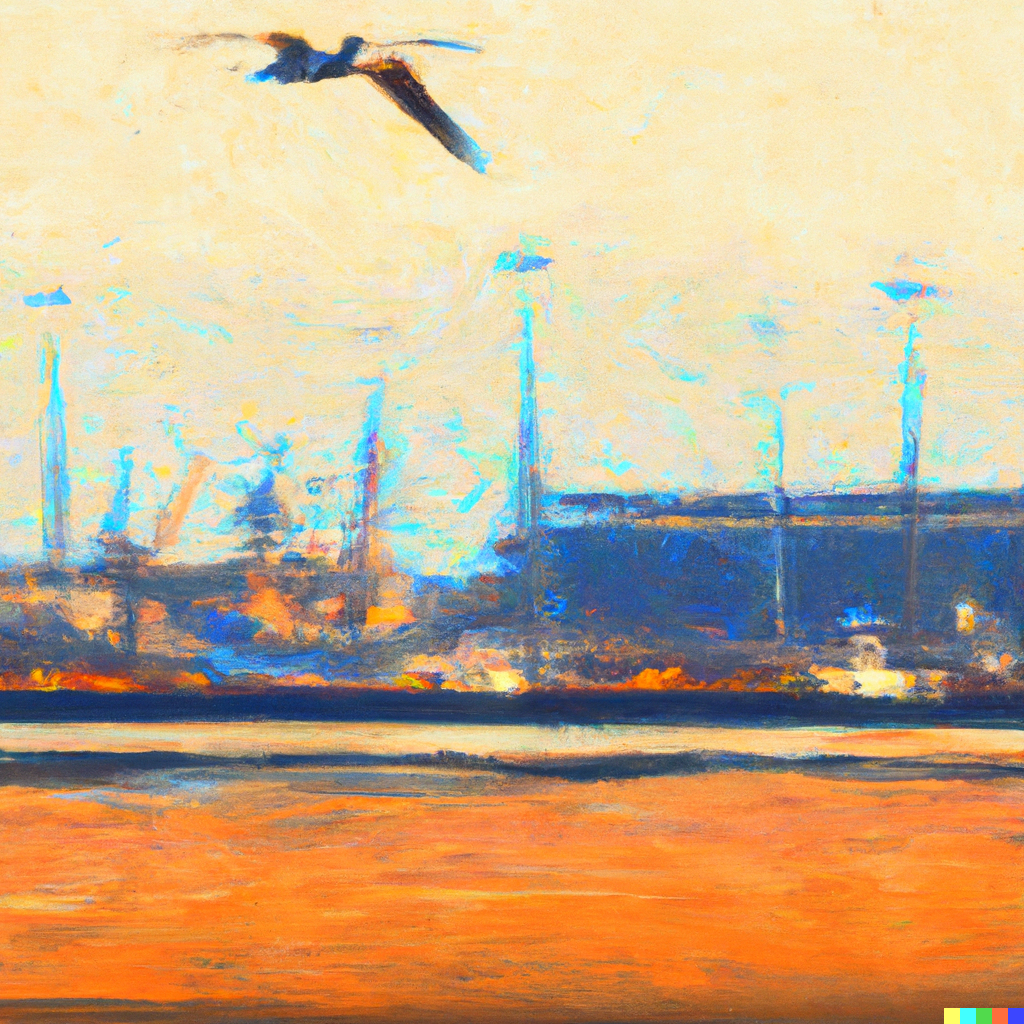 Ready to dig into the world of Kubernetes security like never before? Join Secure Ideas' own Cory Sabol for an engaging 45-minute webcast, "Bird's Eye View: Navigating the Landscape of Kubernetes Security". Geared towards IT professionals and auditors, this fascinating session is designed to equip ...
Continue Reading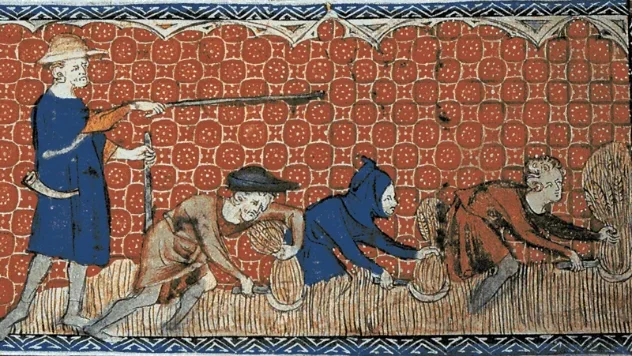 Sometimes as a pentester you find yourself in tricky situations. Depending on the type of ...
Continue Reading