Professionally Evil Insights
Welcome to the Professionally Evil Insights blog by Secure Ideas! In this digital playground, we unravel the complex world of information security with a touch of fun. Our expert-led content ranges from deep-dives into penetration testing to explorations of hardware hacking. Whether you're curious about Secure Ideas or passionate about cybersecurity, this blog is your quick, enlightening, and entertaining guide into the captivating world of information security.
Welcome aboard!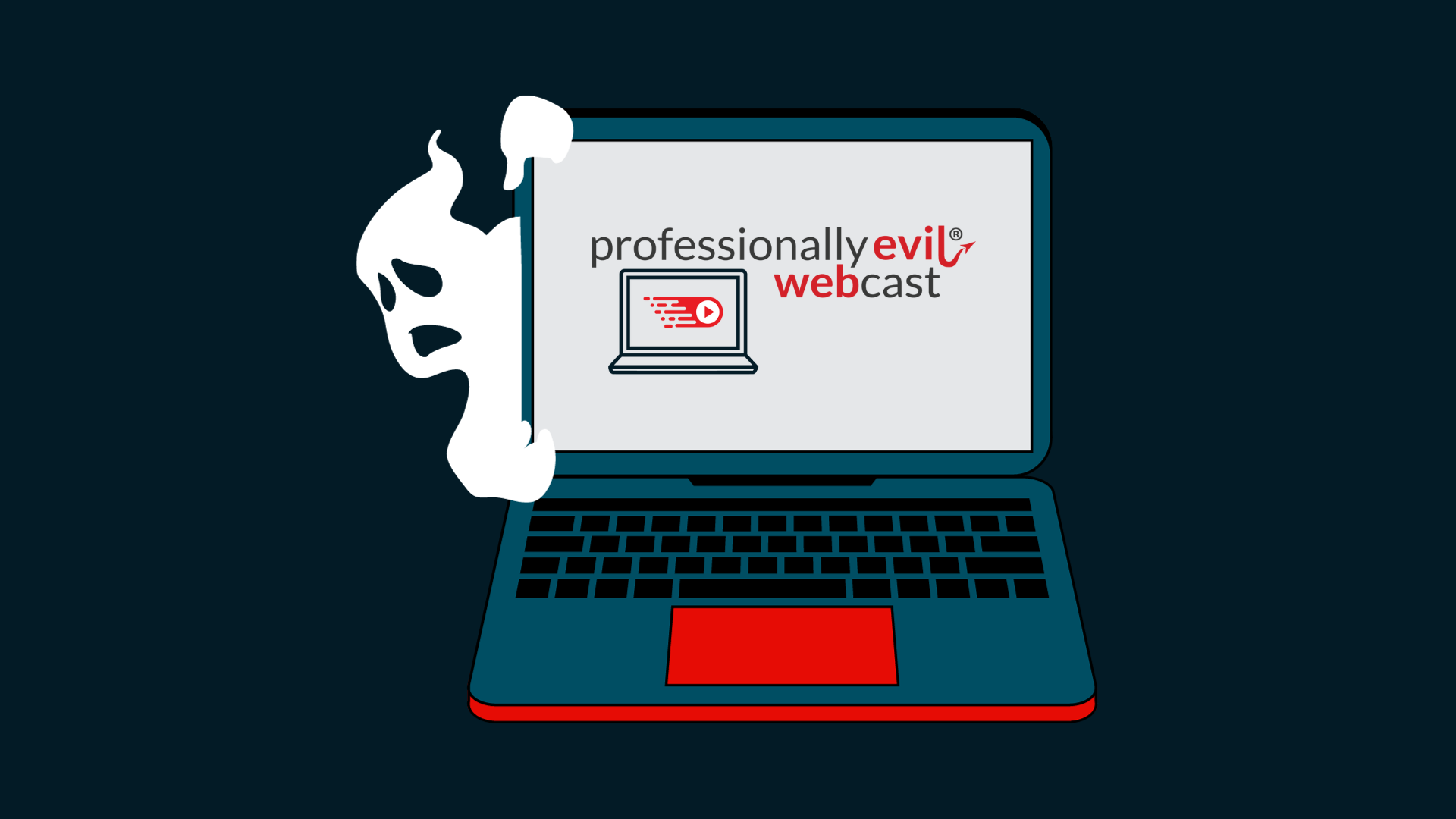 It's that most hauntingly wonderful time of year again! Halloween is upon us, along with the dread of Q4. Are compliance horrors putting you in a 'SAW' like predicament, compelling you to navigate through agonizing trials just to make it to the end of the year alive? Secure Ideas' resident Horror ...
Continue Reading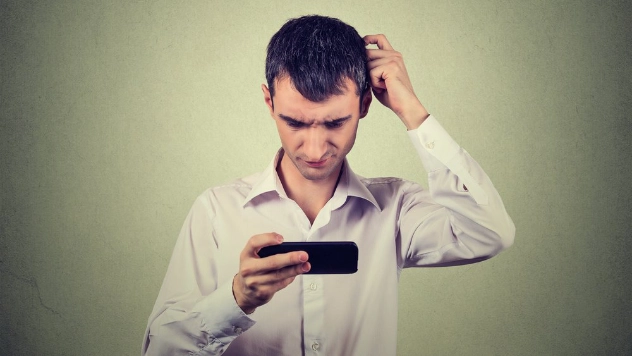 In today's technologically driven society, more and more criminals have turned to cyber crime as a ...
Continue Reading