Professionally Evil Insights
Welcome to the Professionally Evil Insights blog by Secure Ideas! In this digital playground, we unravel the complex world of information security with a touch of fun. Our expert-led content ranges from deep-dives into penetration testing to explorations of hardware hacking. Whether you're curious about Secure Ideas or passionate about cybersecurity, this blog is your quick, enlightening, and entertaining guide into the captivating world of information security.
Welcome aboard!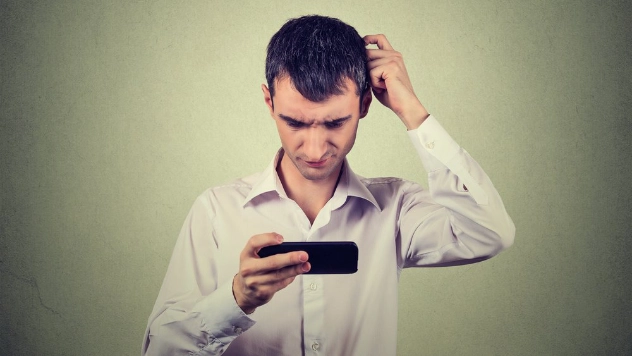 In today's technologically driven society, more and more criminals have turned to cyber crime as a means to steal information and intrude on other people's privacy. These cyber criminals are often thought of as being computer masterminds who know all kinds of backdoors and secret channels to steal ...
Continue Reading