Professionally Evil Insights
Welcome to the Professionally Evil Insights blog by Secure Ideas! In this digital playground, we unravel the complex world of information security with a touch of fun. Our expert-led content ranges from deep-dives into penetration testing to explorations of hardware hacking. Whether you're curious about Secure Ideas or passionate about cybersecurity, this blog is your quick, enlightening, and entertaining guide into the captivating world of information security.
Welcome aboard!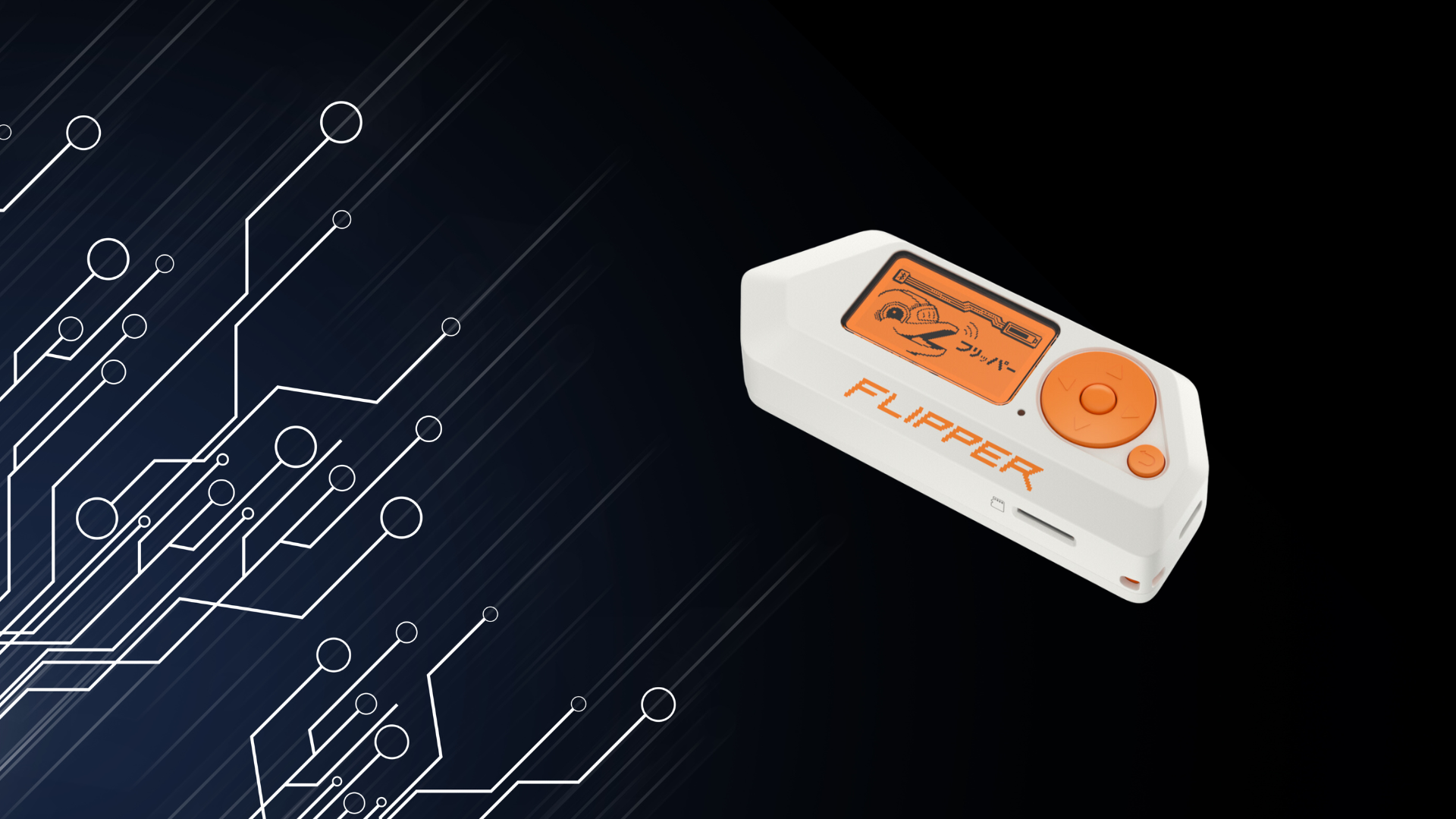 The Flipper Zero is known as a hacking multitool. It can cover a range of hacking from sub-ghz radios, to NFC and door tags, USB attacks, and hardware attacks. Back in August, we did a webcast that provided a high level overview of what Flipper Zero can do. It was more of a sampler of rapid-fire ...
Continue Reading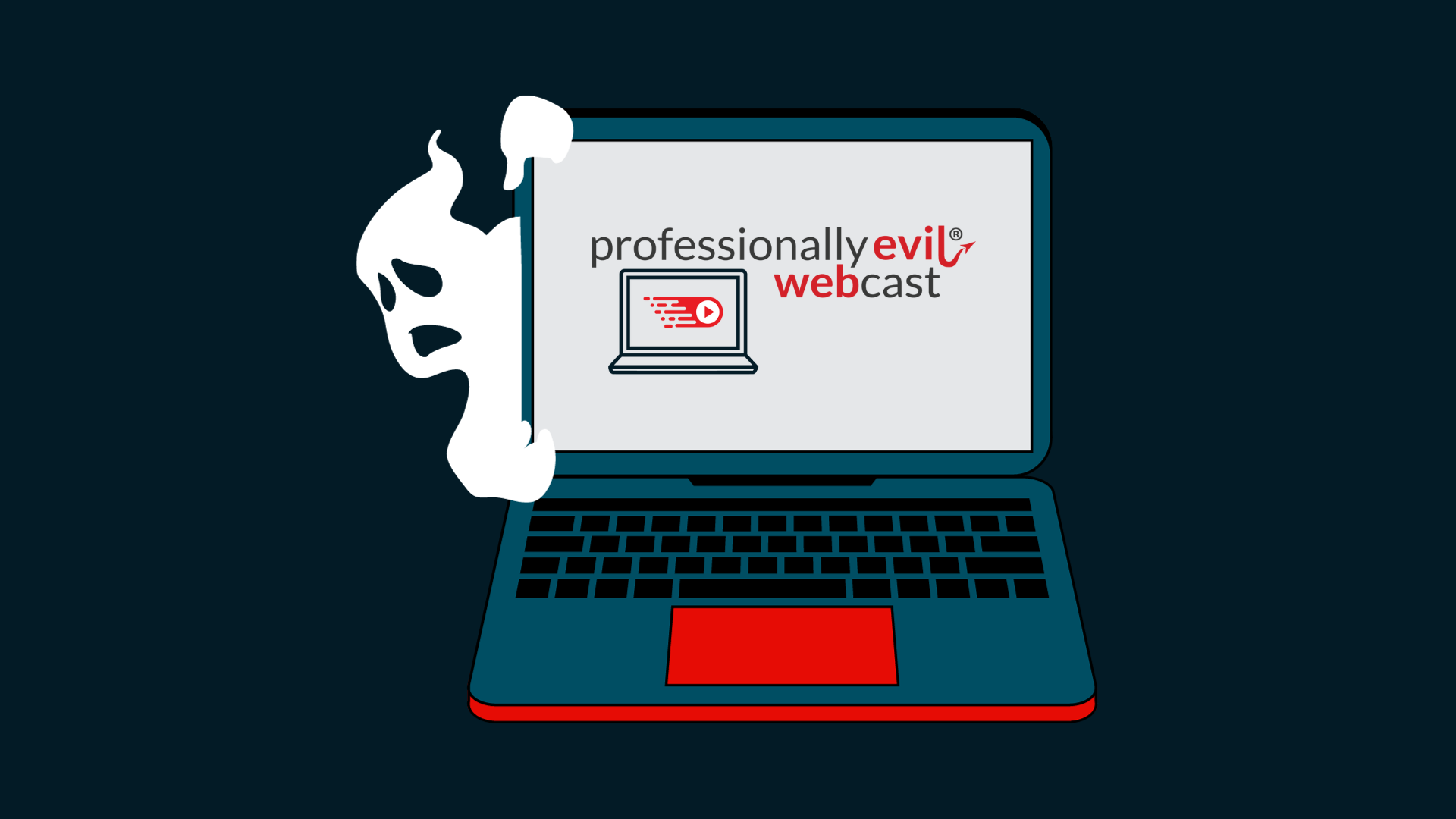 It's that most hauntingly wonderful time of year again! Halloween is upon us, along with the dread ...
Continue Reading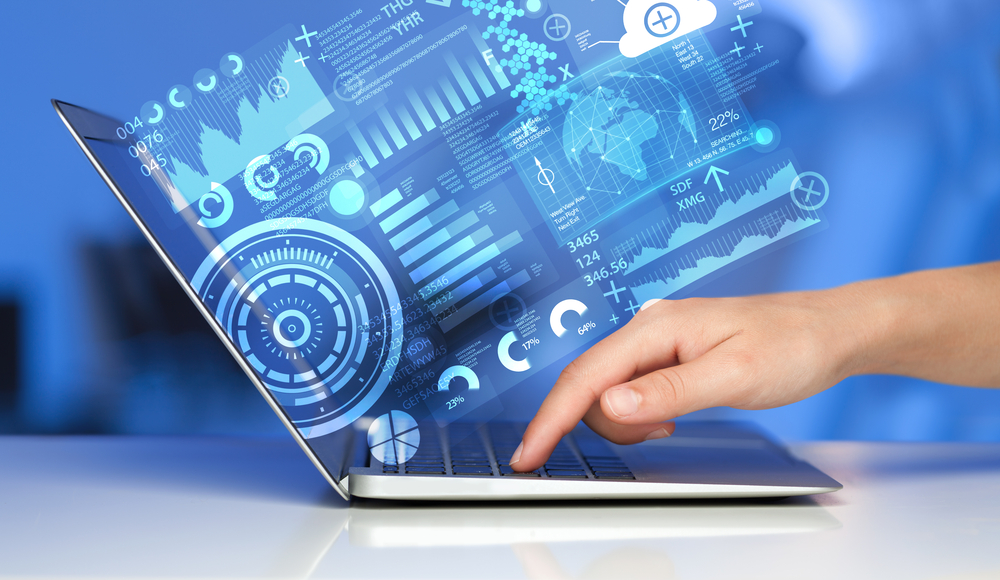 Ransomware attacks can have devastating consequences for organizations of all sizes and sectors, ...
Continue Reading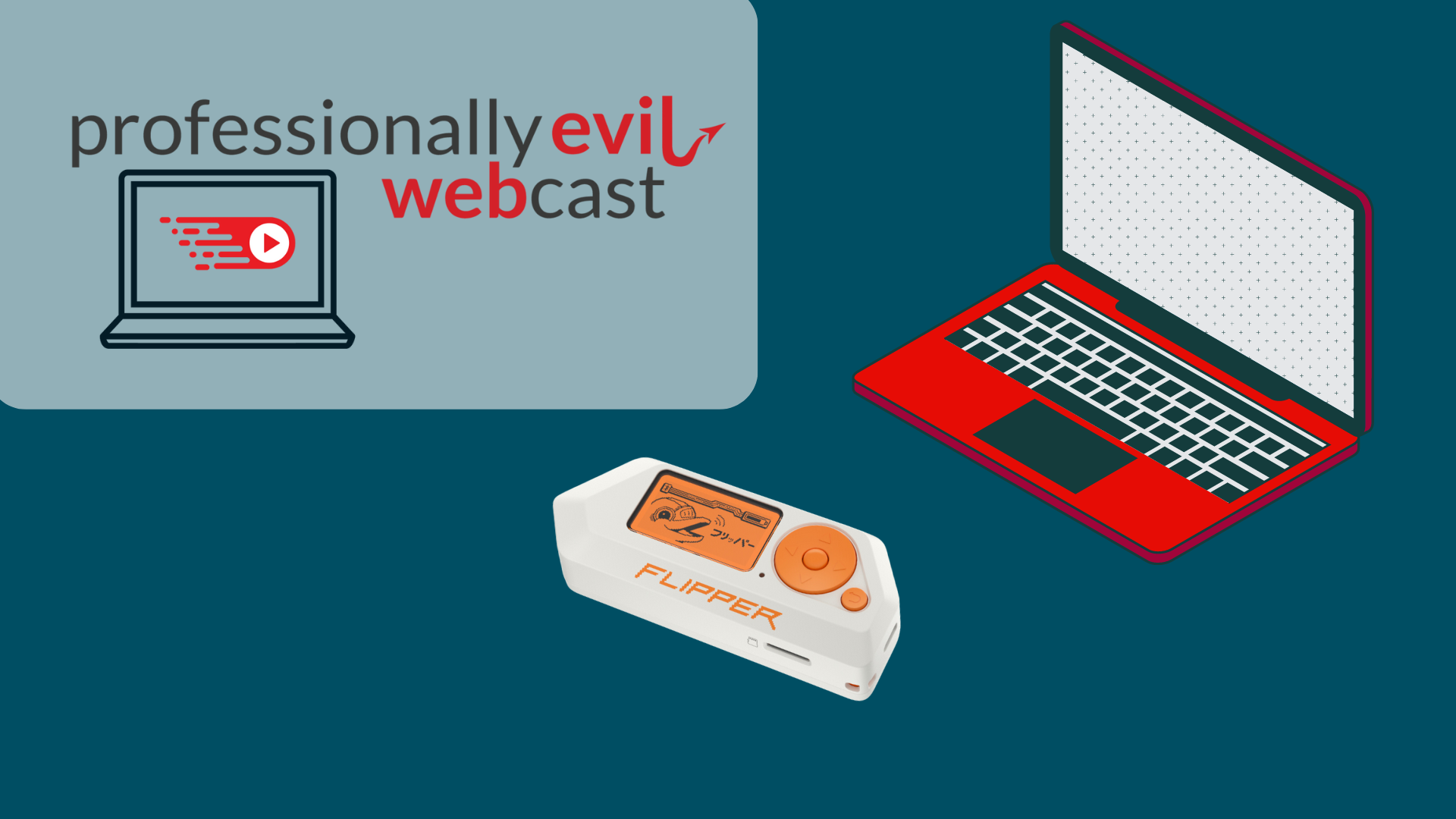 In the ever-evolving world of technology, the Flipper Zero has emerged as a game-changer, making ...
Continue Reading