Professionally Evil Insights
Welcome to the Professionally Evil Insights blog by Secure Ideas! In this digital playground, we unravel the complex world of information security with a touch of fun. Our expert-led content ranges from deep-dives into penetration testing to explorations of hardware hacking. Whether you're curious about Secure Ideas or passionate about cybersecurity, this blog is your quick, enlightening, and entertaining guide into the captivating world of information security.
Welcome aboard!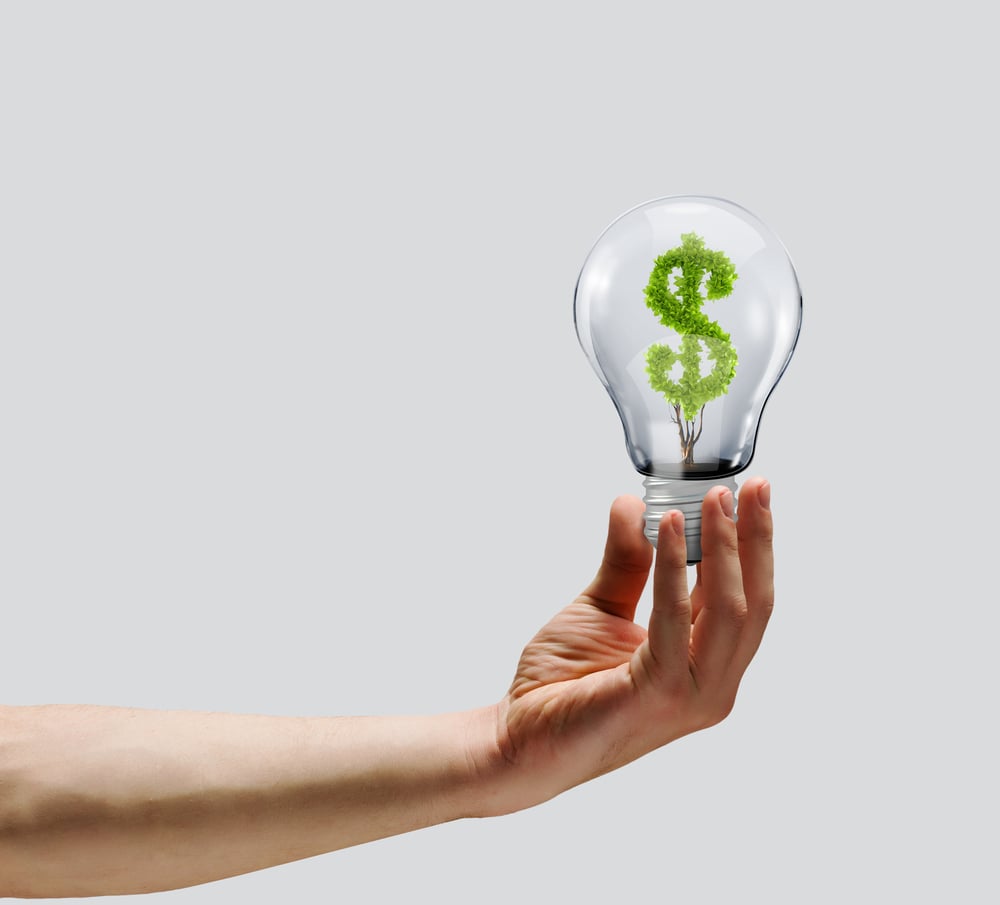 Modern networks have more than their fair share of risks, with the most damaging often being data breaches, including ransomware attacks. According to the 2023 Verizon Data Breach Investigations Report (DBIR), stolen credentials and ransomware attacks account for the largest share of data breaches ...
Continue Reading