Professionally Evil Blog
A blog by experts of penetration testing and other security assessments.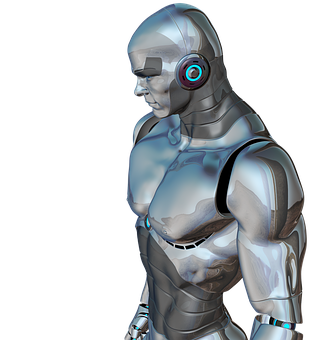 There are those rare times during pen tests, when you are on a client's network and you don't have any valid domain credentials but you do have local admin on a windows device joined to the client's domain. Perhaps you've exploited a vulnerability on a system that grants you local admin rights. Or ...
Learn more