Professionally Evil Insights
Welcome to the Professionally Evil Insights blog by Secure Ideas! In this digital playground, we unravel the complex world of information security with a touch of fun. Our expert-led content ranges from deep-dives into penetration testing to explorations of hardware hacking. Whether you're curious about Secure Ideas or passionate about cybersecurity, this blog is your quick, enlightening, and entertaining guide into the captivating world of information security.
Welcome aboard!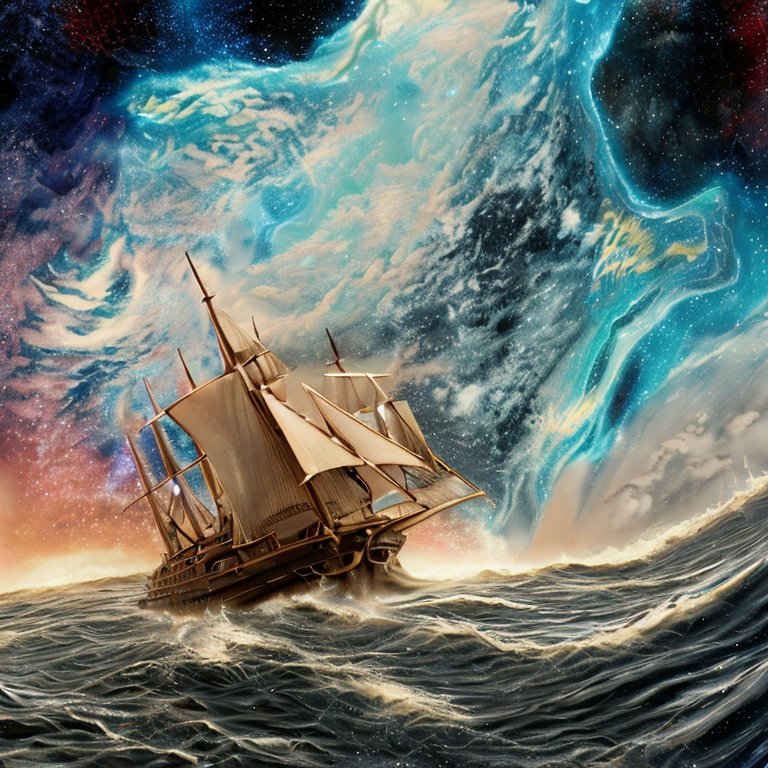 As we venture further into the vast ocean of Artificial Intelligence (AI) - employing it to automate tasks, solve complex problems, and make predictions - we face an unfamiliar sea full of unique security risks. This vast sea of advanced technologies, intricate models, and data islands provides ...
Continue Reading