Professionally Evil Blog
A blog by experts of penetration testing and other security assessments.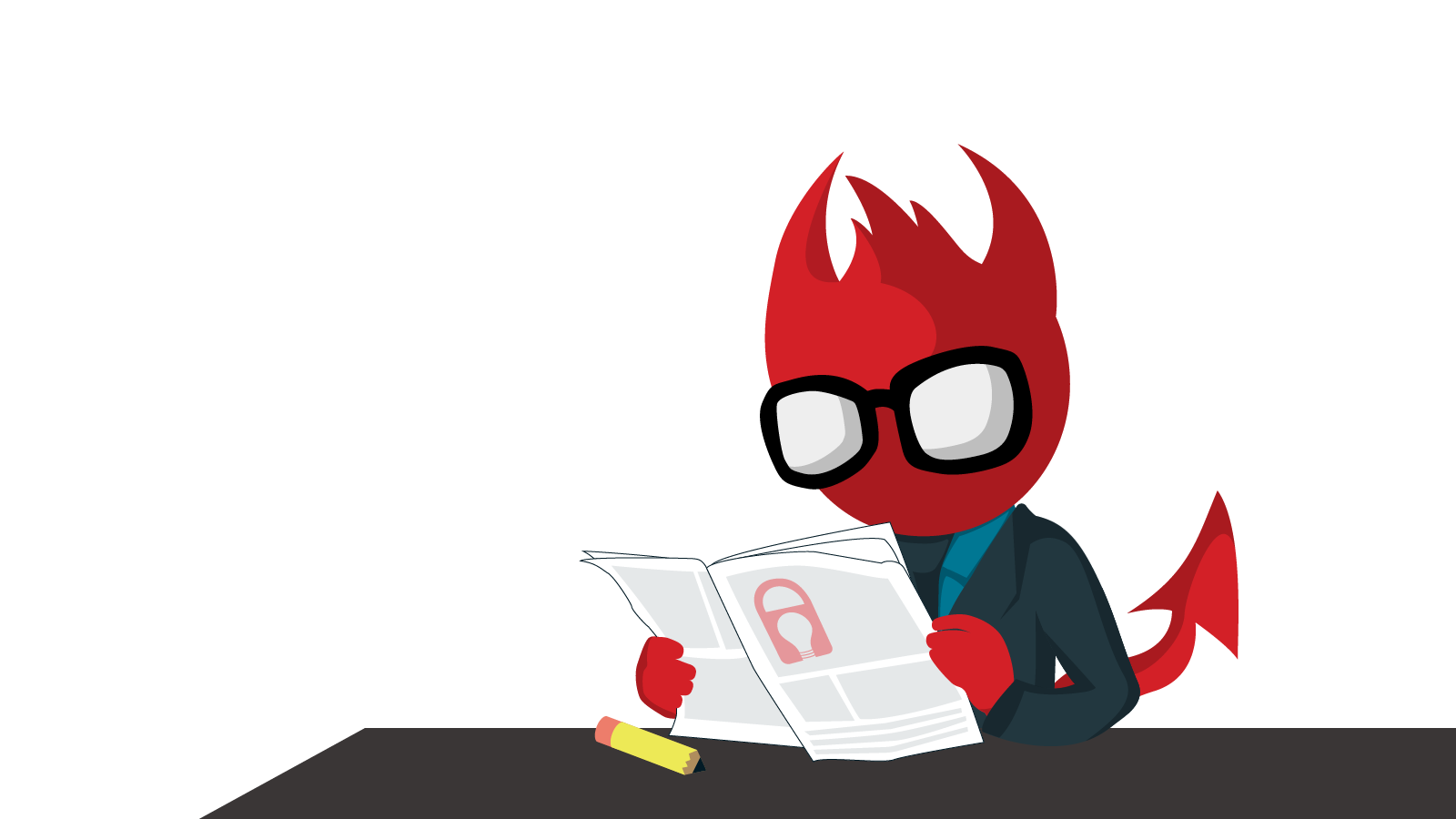 One thing I notice a lot of people are missing in their skill set as security professionals is the ability to write NSE scripts for Nmap. This skill isn't too hard to learn and by not learning it, you are leaving a lot of value on the table. I feel like the issue though is that there isn't a lot ...
Learn more