Professionally Evil Blog
A blog by experts of penetration testing and other security assessments.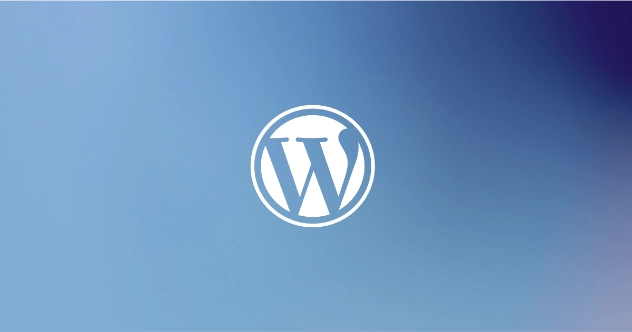 In my last blog post, I gave a high-level introduction to the Nmap Scripting Engine (NSE). In this blog post, I'd like to cover an example of writing a simple one with focus on the process around creating one. For this example, we are going to create a simple Nmap script that will perform a ...
Continue Reading