Professionally Evil Insights
Welcome to the Professionally Evil Insights blog by Secure Ideas! In this digital playground, we unravel the complex world of information security with a touch of fun. Our expert-led content ranges from deep-dives into penetration testing to explorations of hardware hacking. Whether you're curious about Secure Ideas or passionate about cybersecurity, this blog is your quick, enlightening, and entertaining guide into the captivating world of information security.
Welcome aboard!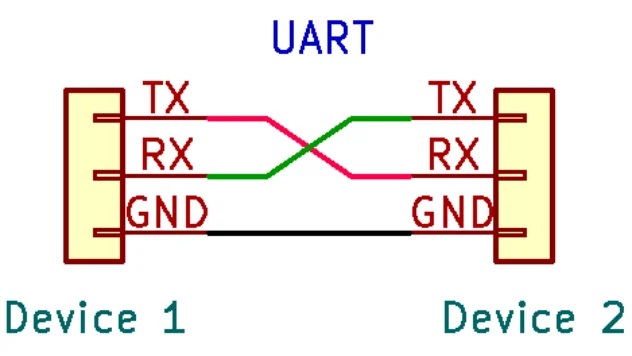 I wanted to provide some information about hardware and firmware hacking in our blogs. To get the ball rolling with this, I figured we can start off by exploring simple interfaces and protocols. As the old saying goes "know thy enemy". Before getting started, we should attempt to learn about common ...
Continue Reading