Professionally Evil Blog
A blog by experts of penetration testing and other security assessments.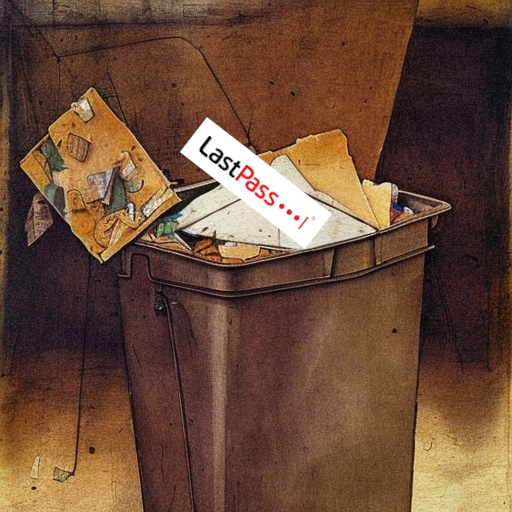 LastPass is a very popular password management service with both personal and business solutions. Recently, LastPass has experienced mounting criticism from the information security industry as a result of an incident described in an August 25, 2022 blog post. The blog post was updated in November, ...
Learn more