Professionally Evil Blog
A blog by experts of penetration testing and other security assessments.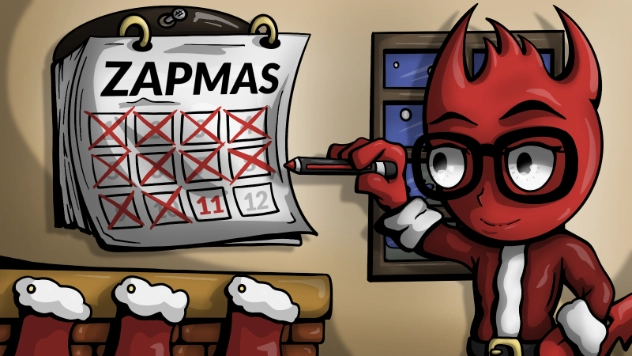 It probably seems a bit odd to do this on Day 11 and not at the end of the series, but I have one more useful bit that I really wanted to save for last. For the uninitiated, ZAP and Burp Suite are two tools that mostly fill the same role. ZAP is a FOSS project supported by OWASP, while Burp Suite ...
Continue Reading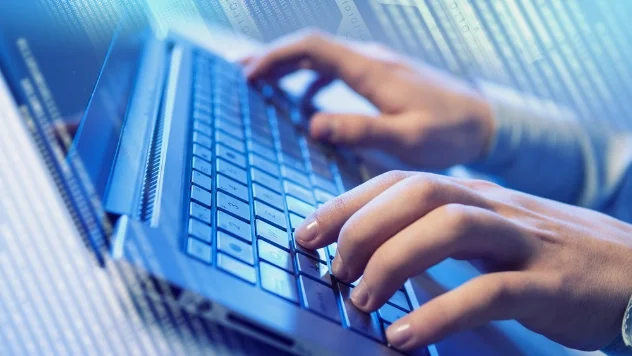 Applications are hemorrhaging sensitive data. In many cases, the culprit is marketing and analytics ...
Continue Reading
Burp BS… where the "BS" stands for BeanShell. "What on earth is BeanShell?" you may ask? ...
Continue Reading