Professionally Evil Insights
Welcome to the Professionally Evil Insights blog by Secure Ideas! In this digital playground, we unravel the complex world of information security with a touch of fun. Our expert-led content ranges from deep-dives into penetration testing to explorations of hardware hacking. Whether you're curious about Secure Ideas or passionate about cybersecurity, this blog is your quick, enlightening, and entertaining guide into the captivating world of information security.
Welcome aboard!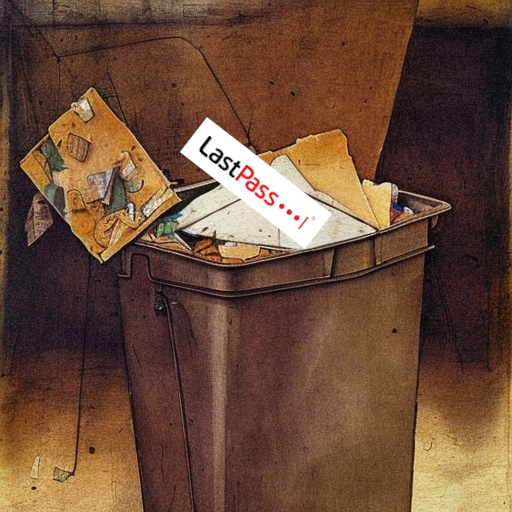 LastPass is a very popular password management service with both personal and business solutions. Recently, LastPass has experienced mounting criticism from the information security industry as a result of an incident described in an August 25, 2022 blog post. The blog post was updated in November, ...
Continue Reading