Professionally Evil Blog
A blog by experts of penetration testing and other security assessments.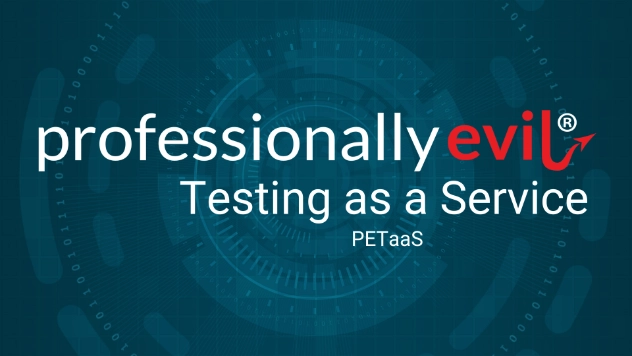 We're thrilled to announce the launch of our latest offering: Professionally Evil Testing as a Service, or PETaaS for short. We've spent the past three and a half years developing a unique spin on penetration testing as a service that's faster, more efficient, and more effective than anything else ...
Continue Reading