Professionally Evil Blog
A blog by experts of penetration testing and other security assessments.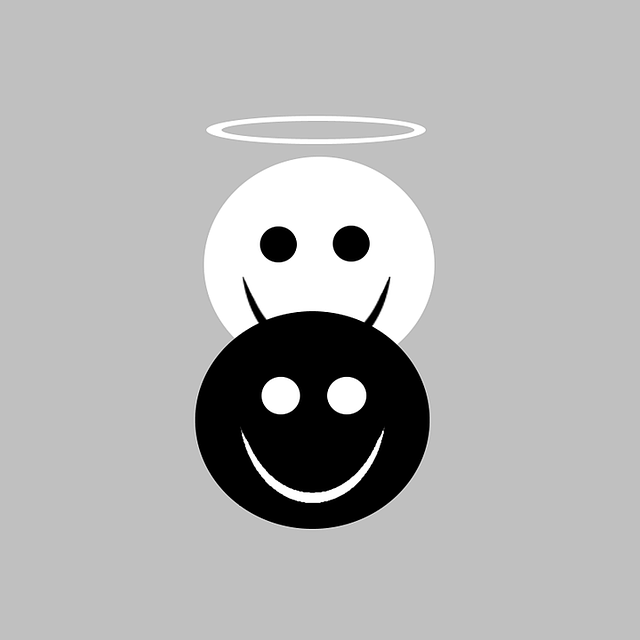 Ethical hacking uses the principles and techniques of hackers to help businesses protect their infrastructure and information (You could also say it is used as an offensive part of a modern army's arsenal, but that is not what we do). Many people wonder about our trademark tagline: "Professionally ...
Continue Reading