Professionally Evil Blog
A blog by experts of penetration testing and other security assessments.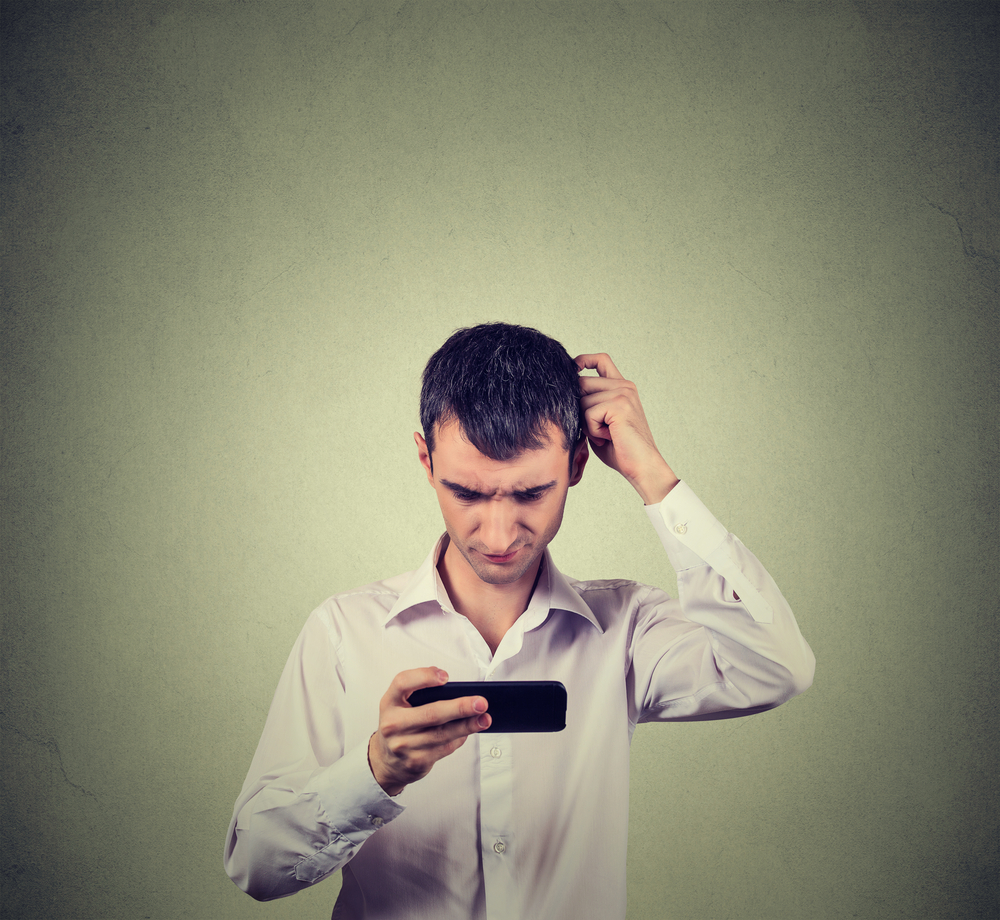 "The definition of insanity is doing the same thing over and over again and expecting different results." – Einstein (Well, not really!) Every day we hear another reason why user awareness (or better-named security awareness) is critical. We hear an announcement of another breach or social ...
Learn more