Professionally Evil Blog
A blog by experts of penetration testing and other security assessments.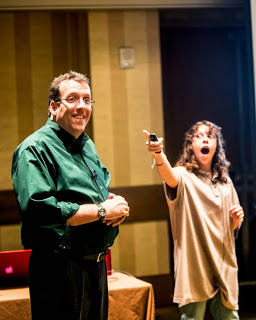 Every so often, podcasts and such will invite me to speak on a variety of topics. And this week, I was very excited to join @cktricky and @sethlaw on the Absolute AppSec podcast. I have known Ken for years, and he is one of the people that I admire. So not only was it cool that he asked me, but an ...
Continue Reading