Professionally Evil Insights
Welcome to the Professionally Evil Insights blog by Secure Ideas! In this digital playground, we unravel the complex world of information security with a touch of fun. Our expert-led content ranges from deep-dives into penetration testing to explorations of hardware hacking. Whether you're curious about Secure Ideas or passionate about cybersecurity, this blog is your quick, enlightening, and entertaining guide into the captivating world of information security.
Welcome aboard!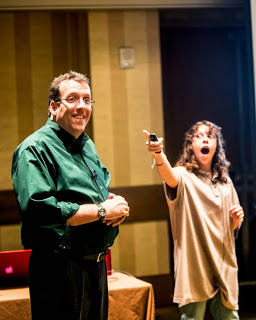 Every so often, podcasts and such will invite me to speak on a variety of topics. And this week, I was very excited to join @cktricky and @sethlaw on the Absolute AppSec podcast. I have known Ken for years, and he is one of the people that I admire. So not only was it cool that he asked me, but an ...
Continue Reading