Professionally Evil Insights
Welcome to the Professionally Evil Insights blog by Secure Ideas! In this digital playground, we unravel the complex world of information security with a touch of fun. Our expert-led content ranges from deep-dives into penetration testing to explorations of hardware hacking. Whether you're curious about Secure Ideas or passionate about cybersecurity, this blog is your quick, enlightening, and entertaining guide into the captivating world of information security.
Welcome aboard!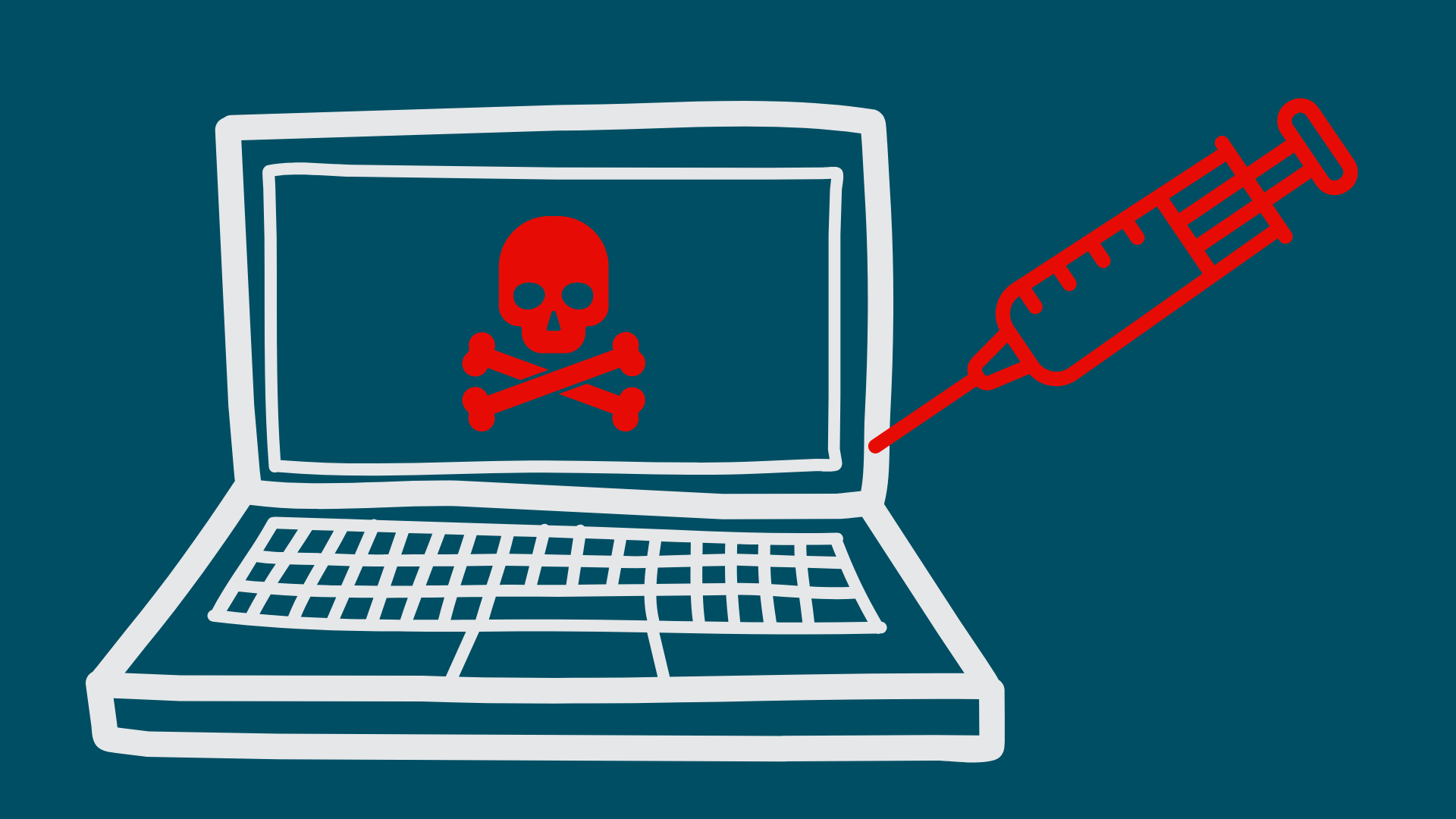 Web applications play a vital role in delivering dynamic content to users. To achieve this, developers often utilize server-side templates, which provide a powerful and consistent way to generate dynamic web pages. However, along with this power comes the risk of Server-Side Template Injection ...
Continue Reading