Professionally Evil Blog
A blog by experts of penetration testing and other security assessments.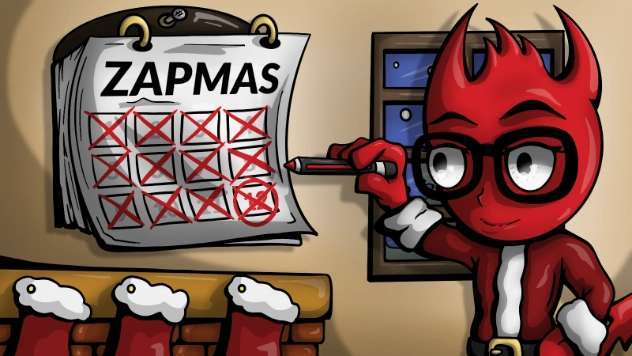 Sometimes Christmas comes early, and in this case for me it was the publication of the Twelve Days of ZAPmas blog posts by Mic Whitehorn-Gillam. If you have not read them yet then please do - they are a great introduction to ZAP and provide what I think is a very fair and balanced comparison to ...
Continue Reading