Professionally Evil Insights
Welcome to the Professionally Evil Insights blog by Secure Ideas! In this digital playground, we unravel the complex world of information security with a touch of fun. Our expert-led content ranges from deep-dives into penetration testing to explorations of hardware hacking. Whether you're curious about Secure Ideas or passionate about cybersecurity, this blog is your quick, enlightening, and entertaining guide into the captivating world of information security.
Welcome aboard!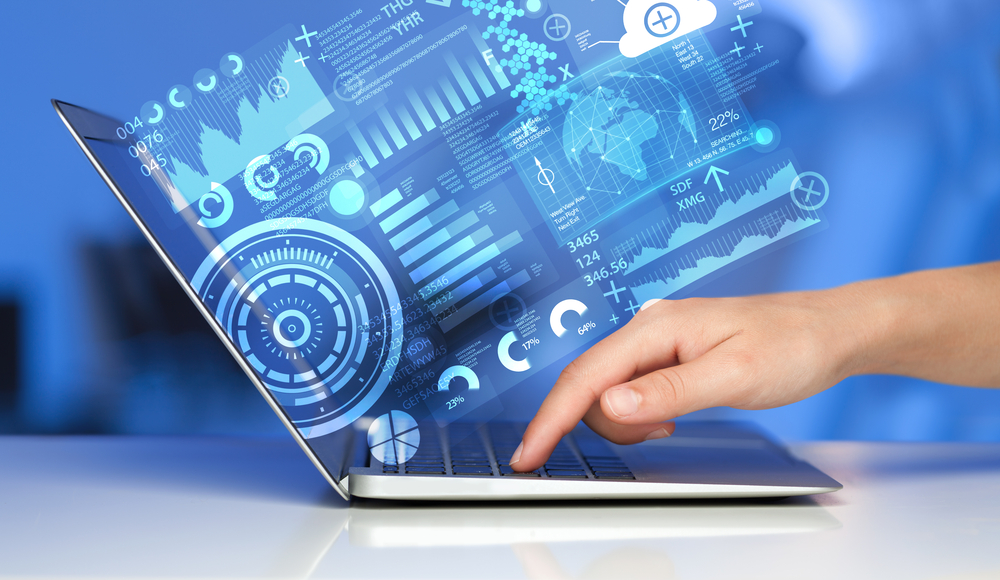 Ransomware attacks can have devastating consequences for organizations of all sizes and sectors, disrupting business operations, compromising sensitive data, and causing financial losses. Having your critical data become encrypted renders the systems relying on the data unusable. To make it worse, ...
Continue Reading