Knowledge Center
Get the answers you need to choose the right security services for your organization..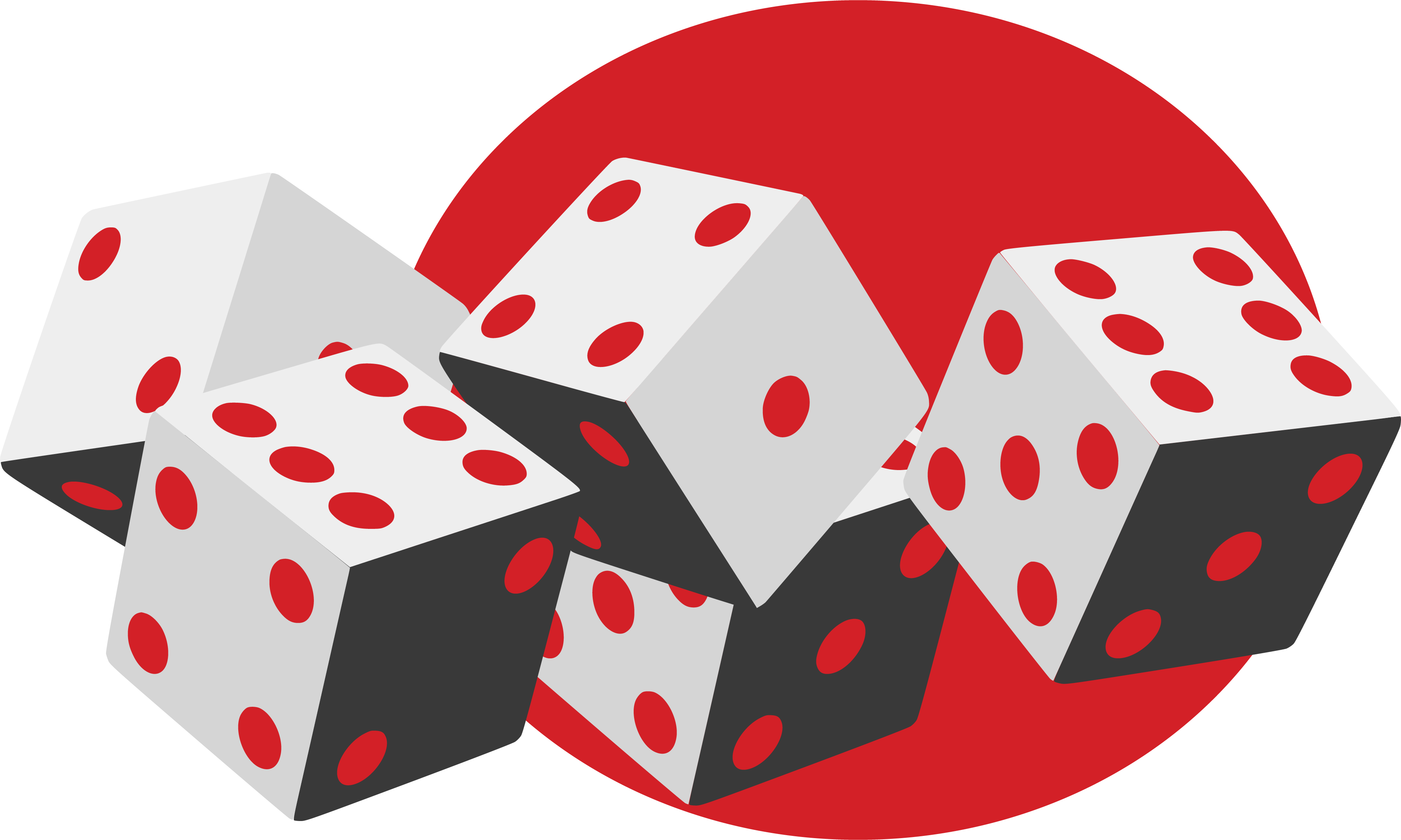 The short and sweet answer is that once a contract has been executed by both parties, and all ...
Learn more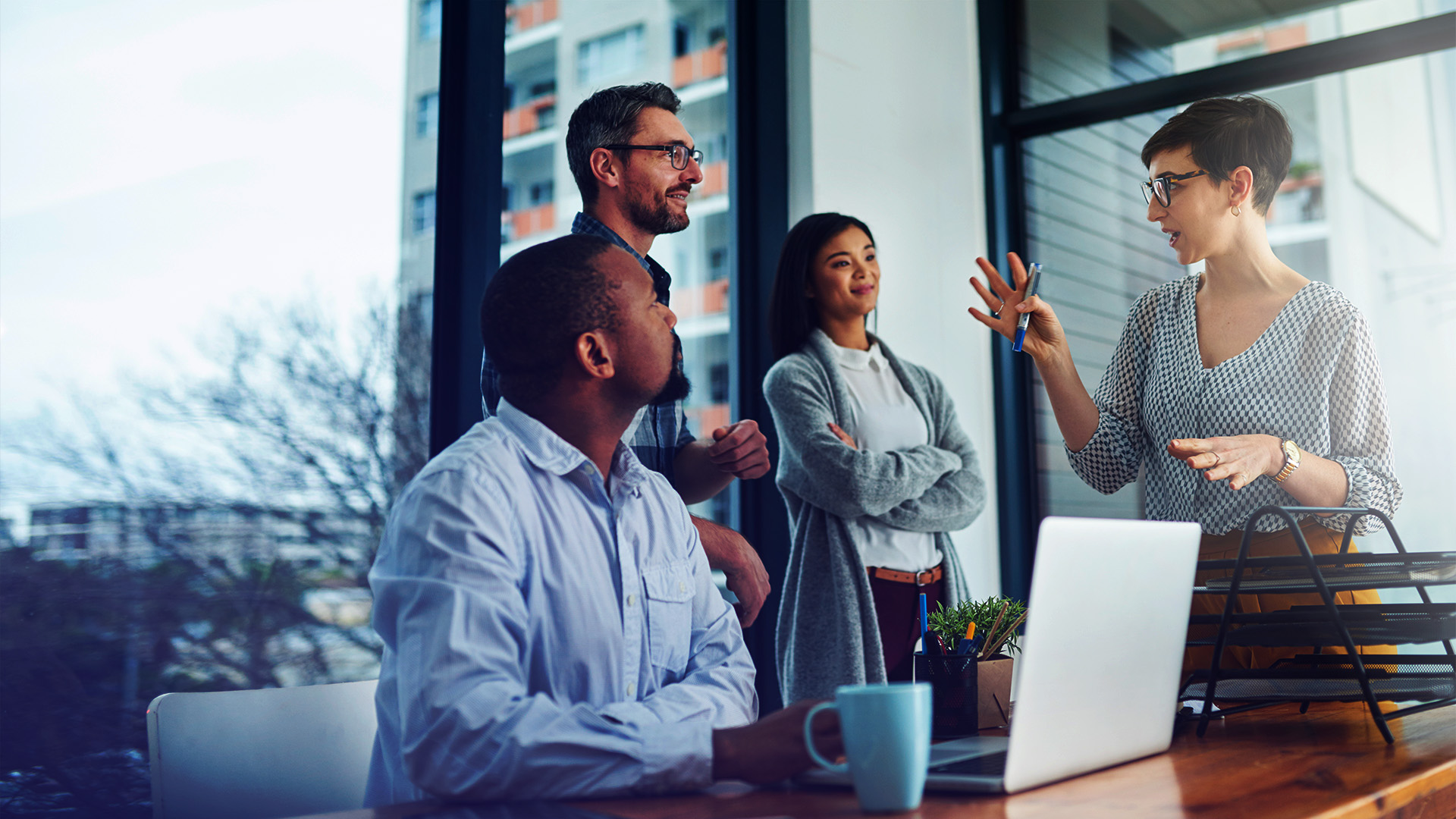 At Secure Ideas we pride ourselves on our attention to detail in preparing clients for a project. ...
Learn more