Resources
Our Knowledge Center is the place to get the answers you need to choose the right security services for your organization..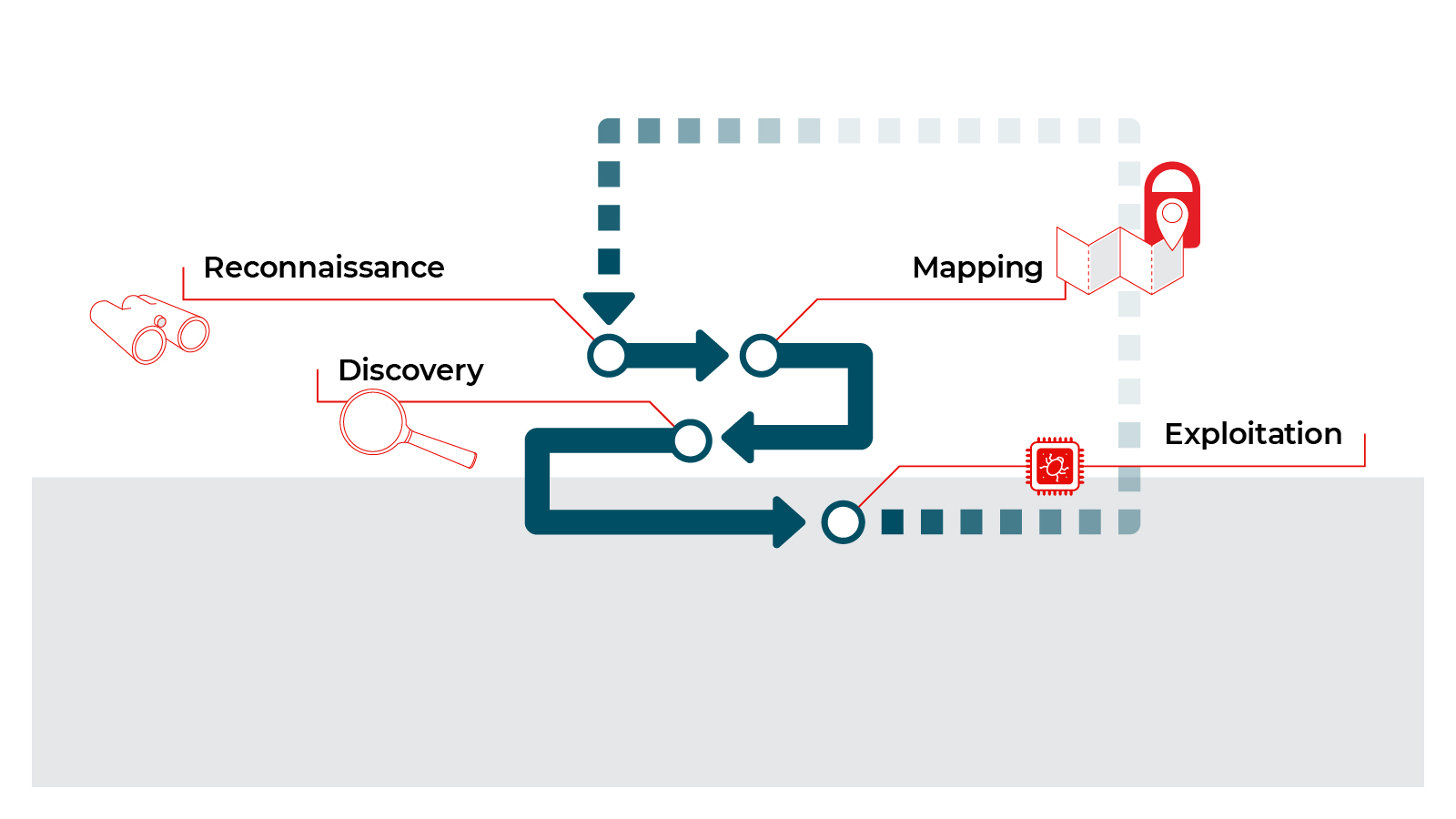 When it comes to partnering with an outside security consulting firm, there are many things to ...
Learn more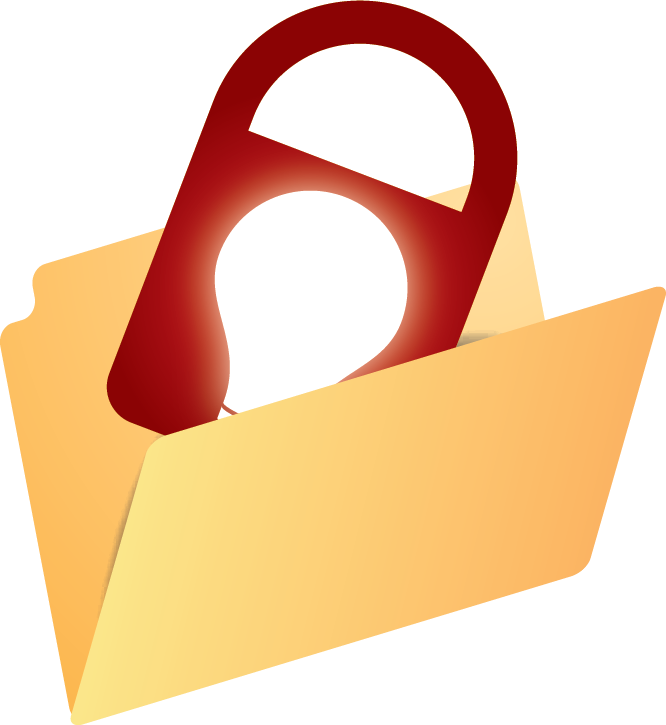 At Secure Ideas we pride ourselves on our attention to detail in preparing clients for a project. ...
Learn more