Knowledge Center
Get the answers you need to choose the right security services for your organization..
Securing customer-facing apps is a must for any business in this day and age. With technology ...
Continue Reading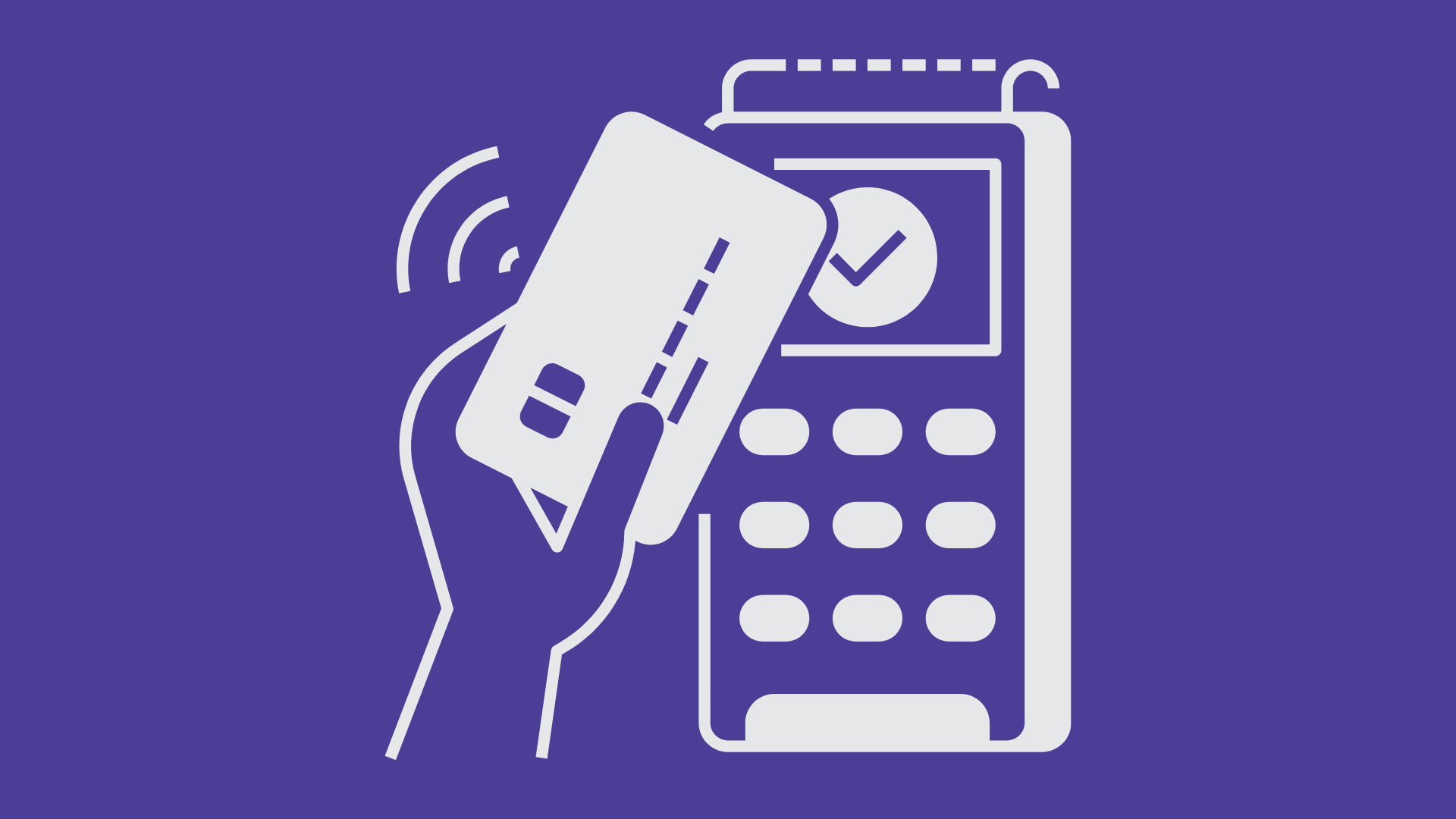 The Payment Card Industry (PCI) mandates security guidelines and standards that must be met by all ...
Continue Reading