Knowledge Center
Get the answers you need to choose the right security services for your organization..
Securing customer-facing apps is a must for any business in this day and age. With technology ...
Continue Reading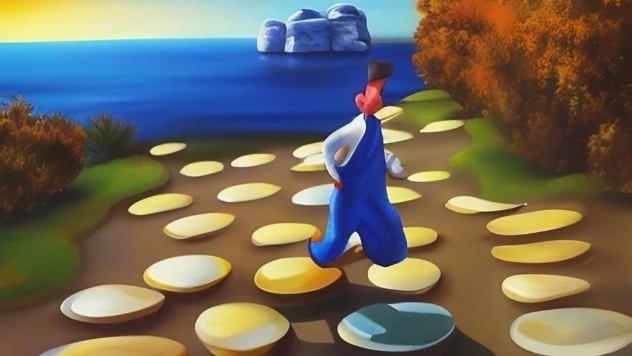 A penetration test, sometimes called a "pen test," is an authorized simulated attack to check for ...
Continue Reading