Knowledge Center
Get the answers you need to choose the right security services for your organization..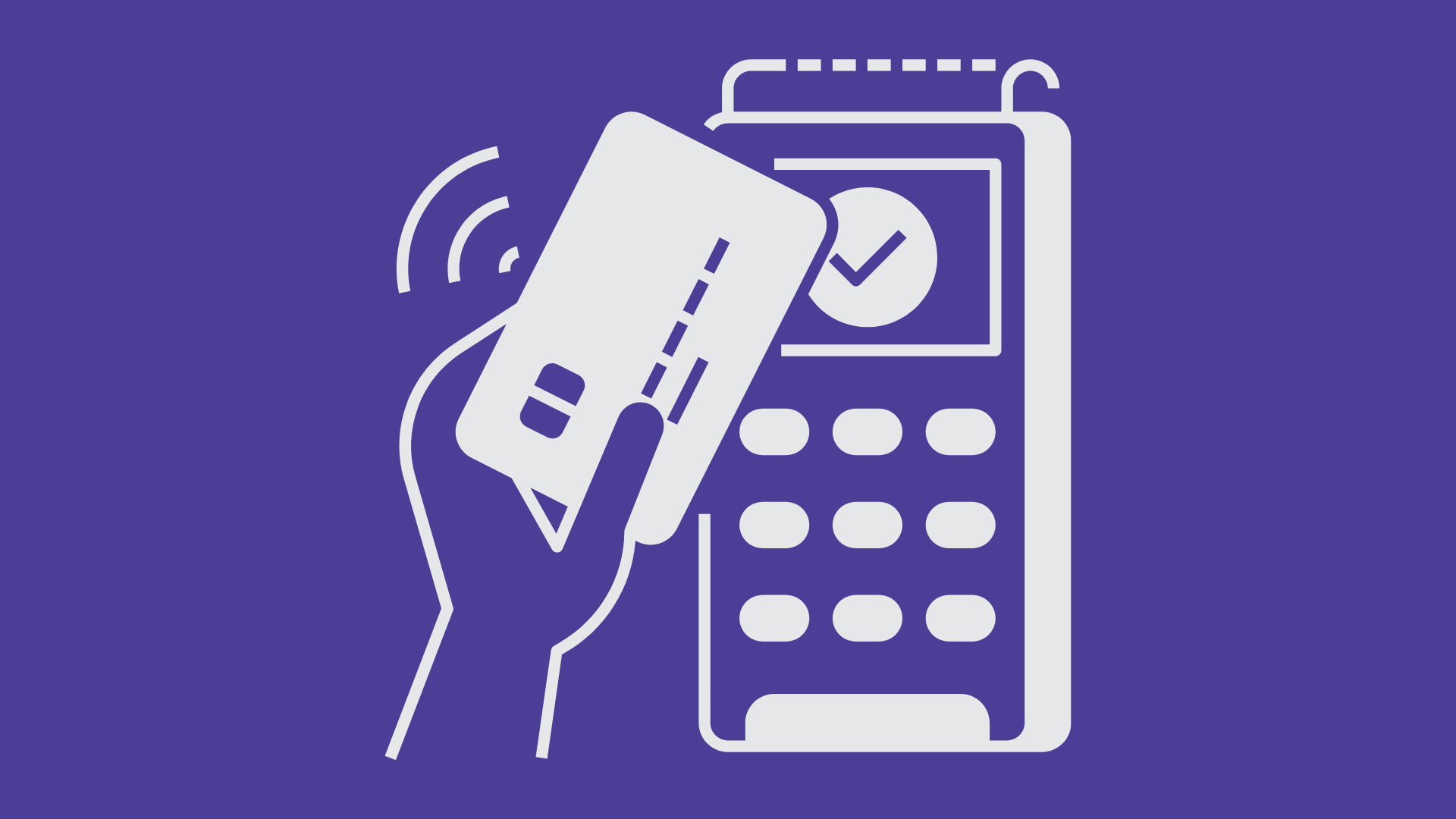 The Payment Card Industry (PCI) mandates security guidelines and standards that must be met by all ...
Continue Reading
A physical penetration test is an attack on a company's physical security controls. As a business ...
Continue Reading
When it comes to safeguarding student data, educational institutions must meet several compliance ...
Continue Reading